After having done all the fun stuff such as iFly Singapore, AJ Hackett Bungy and Flight Experience, I was out of things to explore in Singapore until I chanced upon Tiger Brewery Tour.
I personally am not a fan of Tiger beer because I find it too bitter but I am interested to find out how beer is made. Tiger Brewery Tour is only available on Fridays, Saturdays and Sundays excluding public holidays. There are two tours per day, at 1pm and 5pm respectively.
You can book your tickets on the Tiger Brewery Tour website at S$18 per person. Alternatively, you can also buy your ticket on Klook which offers it at S$17.
Tiger Brewery Tour is located at quite a remote location, the bus stop outside only have bus 182 and 182M. Most people drive or take a taxi to and fro.
Tiger Brewery Tour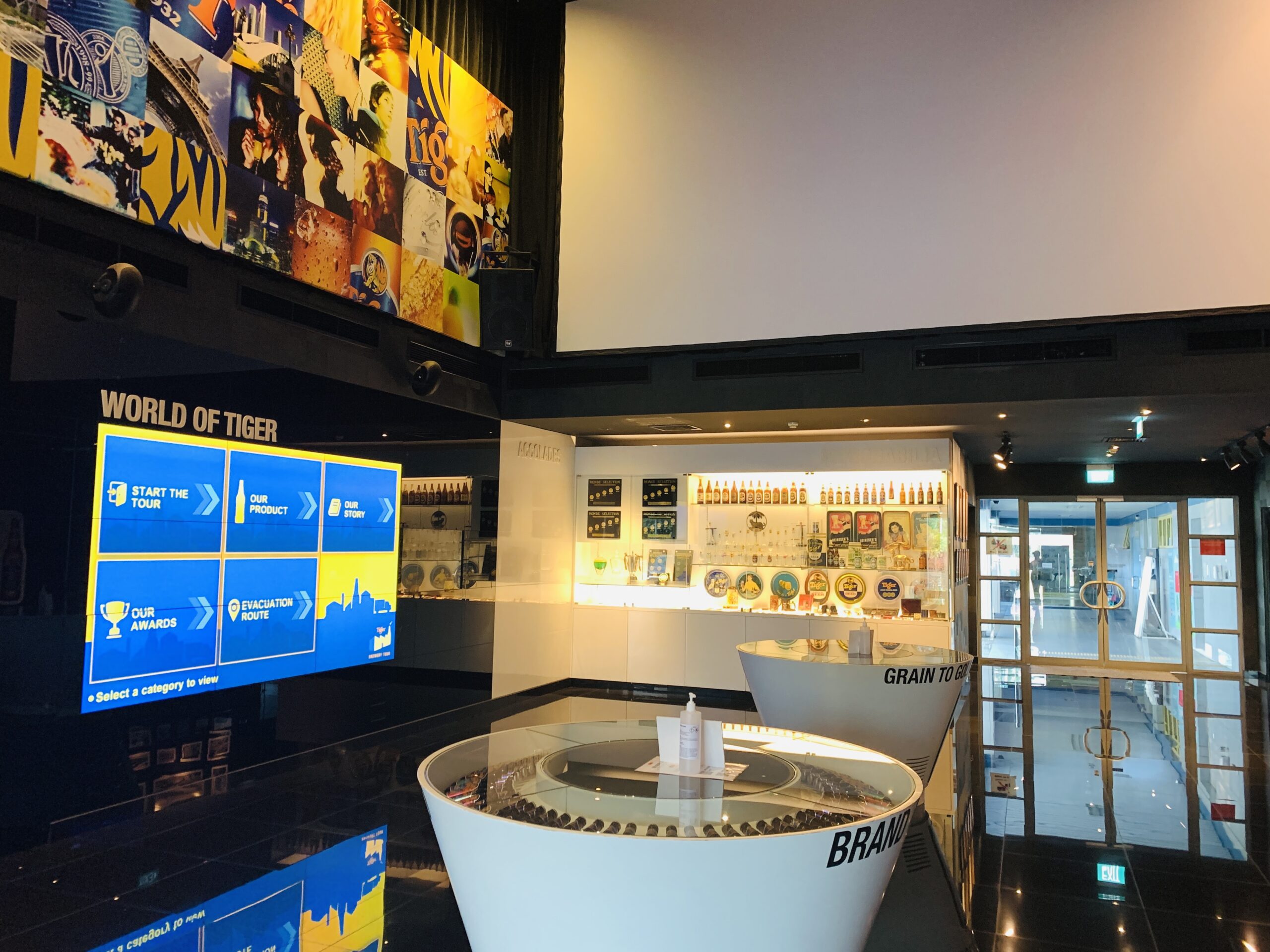 The tour starts at this air-conditioned hall where the tour guide gives us a brief overview of Tiger Beer's history.
A collaboration between local soft drinks giant, Fraser and Neave and Dutch brewer, Heineken, brought about the formation of Malayan Breweries in 1932 and the first Tiger Beer was born. Over the years, Tiger Beer won various accolades and prestigious awards globally.
In 1993, Malayan Breweries Limited was renamed Asia Pacific Breweries and relocated to its present state-of-the-art brewery.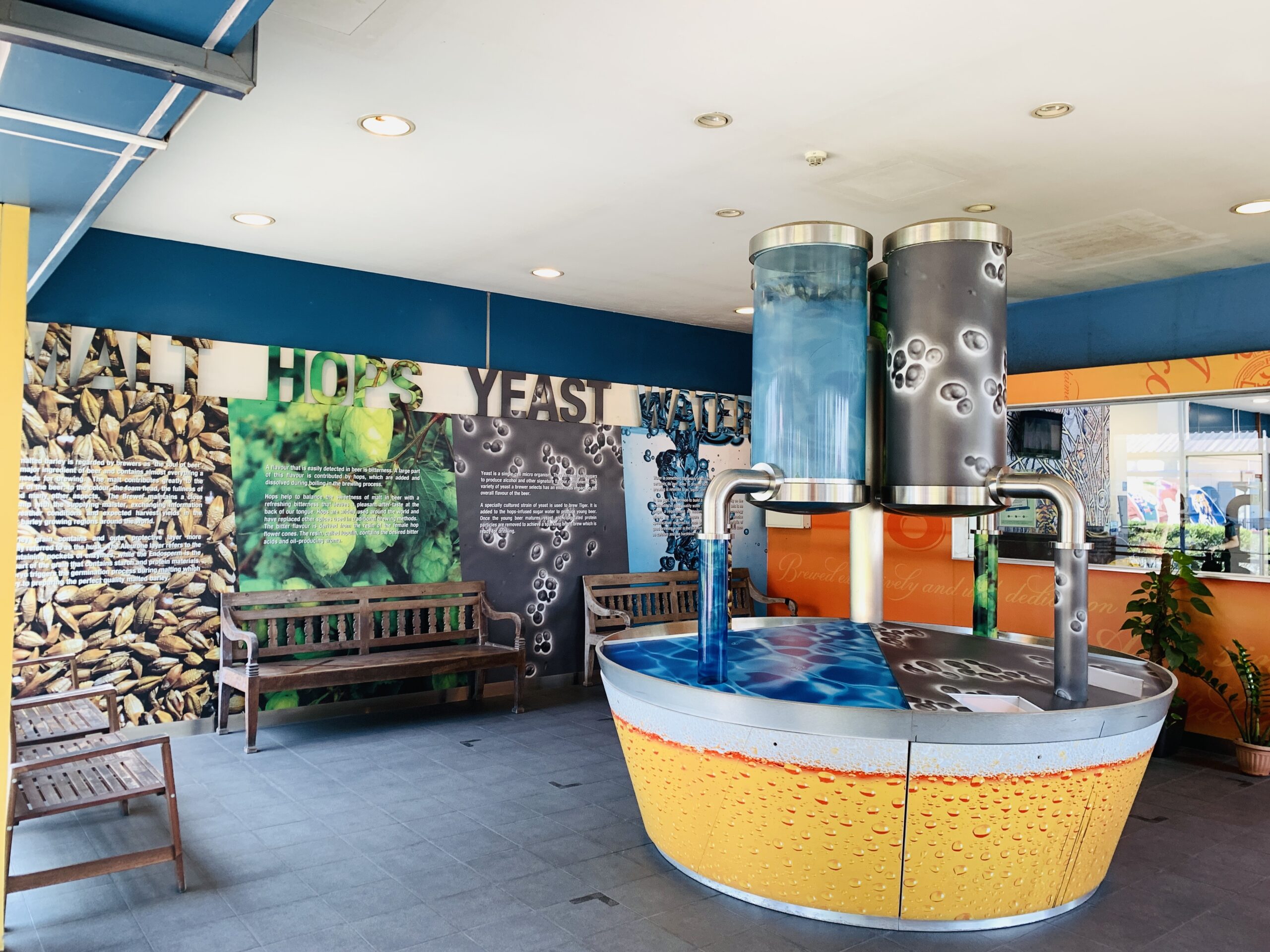 In the next part of the tour, our tour guide shows us how Tiger beer is brewed. Beer is made up of four ingredients – malt, hops, yeast and water. All the ingredients are transported to the brewery through huge metal pipes. These ingredients then go through a series of processes to become beer, which takes more than 500 hours for every batch! The leftover husks from the production of beer are repurposed as animal feed, ensuring no wastage in the brewing process.
Asia Pacific Breweries does not only produce Tiger Beer, it also produces Heineken, Guinnes, Strongbow, Archipelago, Erdinger, Kirin Ichiban, Baron's, Anchor and ABC。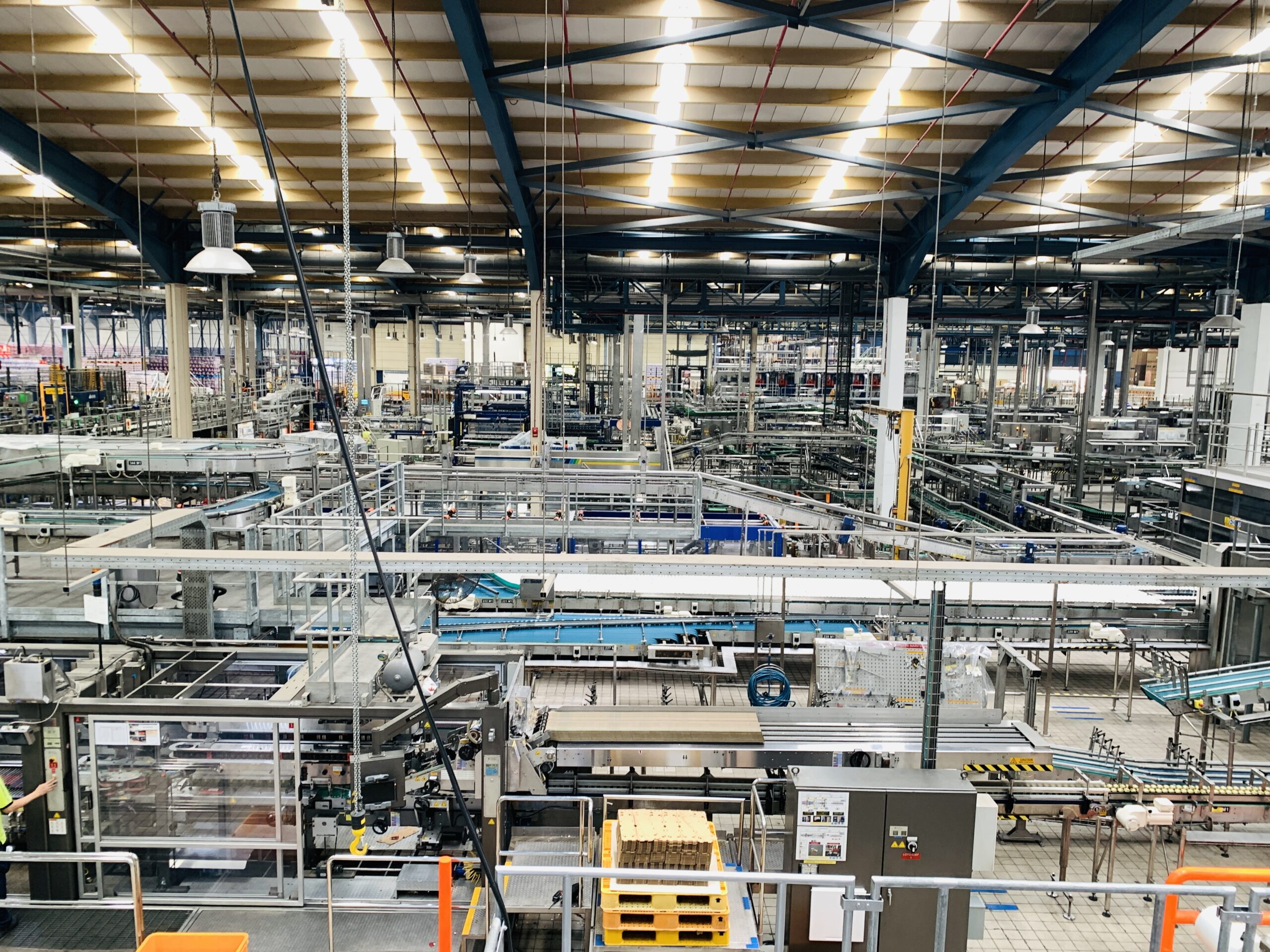 The beer are then transported to this huge packaging facility to the packed into cans, bottles and kegs.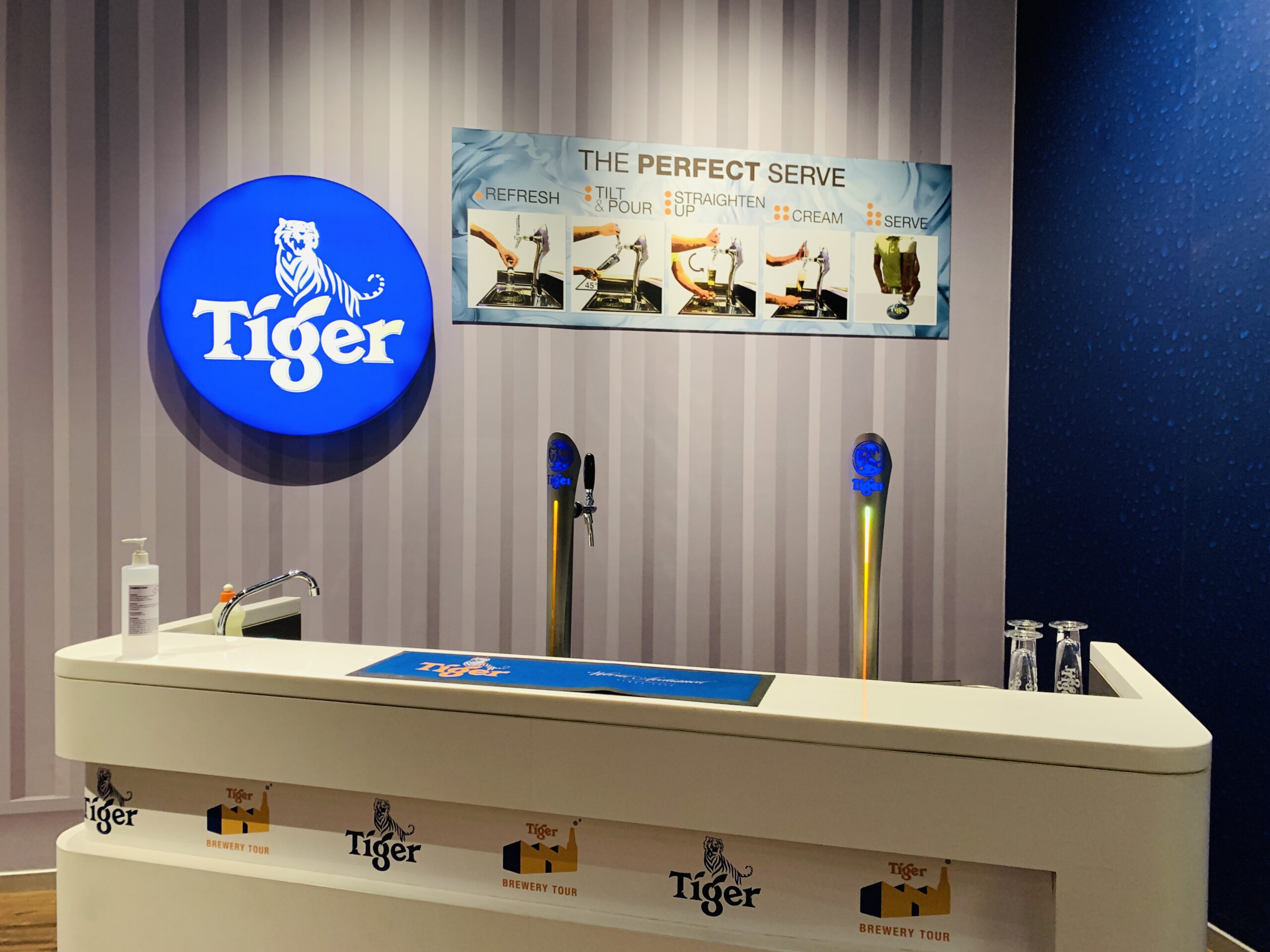 The tour ends at this gallery where the tour guide shows us the correct way to pour a perfect glass of beer.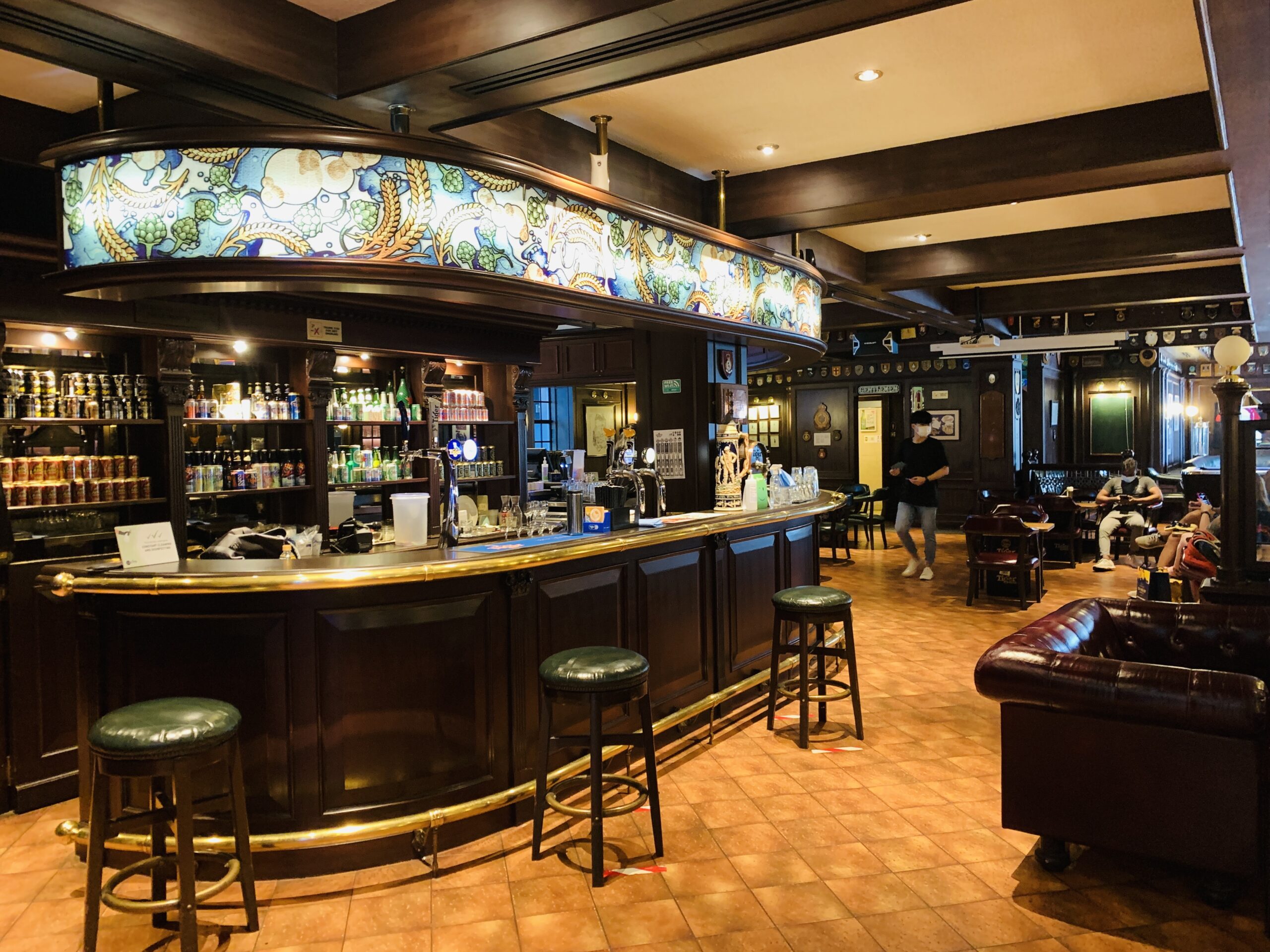 After the tour, you can spend some time in the Tiger Tarvan where you can sample a variety of freshly-brewed beers. I love the nostalgic design which gives off the old world charm. Your ticket entitles you to 5 coupons each, which can be exchanged for beers.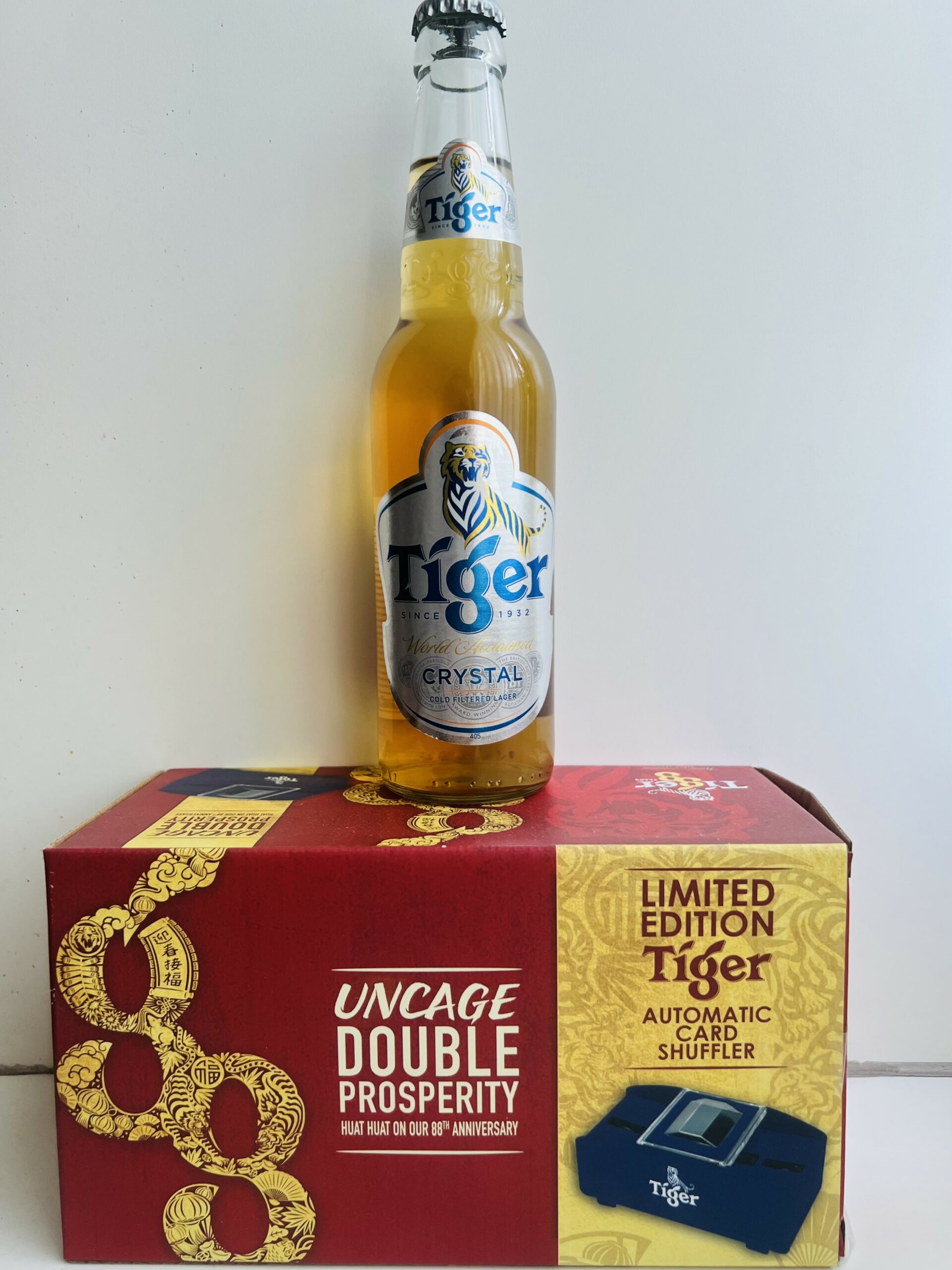 I even got gifts. I went home with a bottle of Tiger Crystal and a limited-edition Tiger automatic card shuffler.
Conclusion
Tiger Brewery Tour is an interesting local tour. Not only will you get to see how the iconic Tiger Beer is made, you will also get to sample the freshest beers made here.
虎牌啤酒工厂游
Address: 459 Jalan Ahmad Ibrahim, Singapore 639934
Telephone: 68616200
Website: https://www.apbsingapore.com.sg