Northern Lights, also known as aurora borealis, are so elusive and difficult to catch. You need to clear skies and even then, you might not get to see this natural wonder. The guy I was sitting next to on my flight to Iceland was a Finnish guy who had a Japanese colleague who flew to Iceland yearly but never managed to catch the Northern Lights.

When to Visit Iceland for Northern
Lights
The general advice is to catch the Northern Lights between October and March which is the winter season in Iceland.
However, I think visiting Iceland in September is a really good idea. September in Iceland is autumn, where you get 8 hours of daylight to explore the other magnificent attractions Iceland has to offer. Plus, there is generally lesser rainfall in autumn than in winter and the weather is not too cold yet.
What You Will Need to Catch the Northern Lights
Aurora Forecast
You need clear sky to see the Northern Lights so you will need access to weather forecast.
My Aurora Forecast & Alerts (available in both App Store and Google Play) is a good option.
I prefer good-old websites so I get my information from sites like Icelandic Meteorological Office. The map in the middle of the page shows the cloud coverage (in green) in Iceland so you know your chances of having clear skies. The aurora forecast on the right side as it in't always accurate, use with caution.
Equipment
You don't need a DSLR camera to capture a good-enough Northern Light photograph, newer versions Android and iPhone handphones have night mode which does the trick. Using a tripod is a huge advantage as the slightest movement can cause the photograph to be blurred.
Warm Clothing
Northern Lights usually only starts after 10pm, and it can get really cold at night in Iceland. Make sure you wear at least three layers with good touchscreen gloves to keep your fingers from freezing.
Accommodation
Accommodation is often overlooked as an important factor in catching the Northern Lights. You want to stay in the countryside with large fields or lakes nearby. Here are the accommodations where we saw the Northern Lights:
Snæfellsjökull Apartments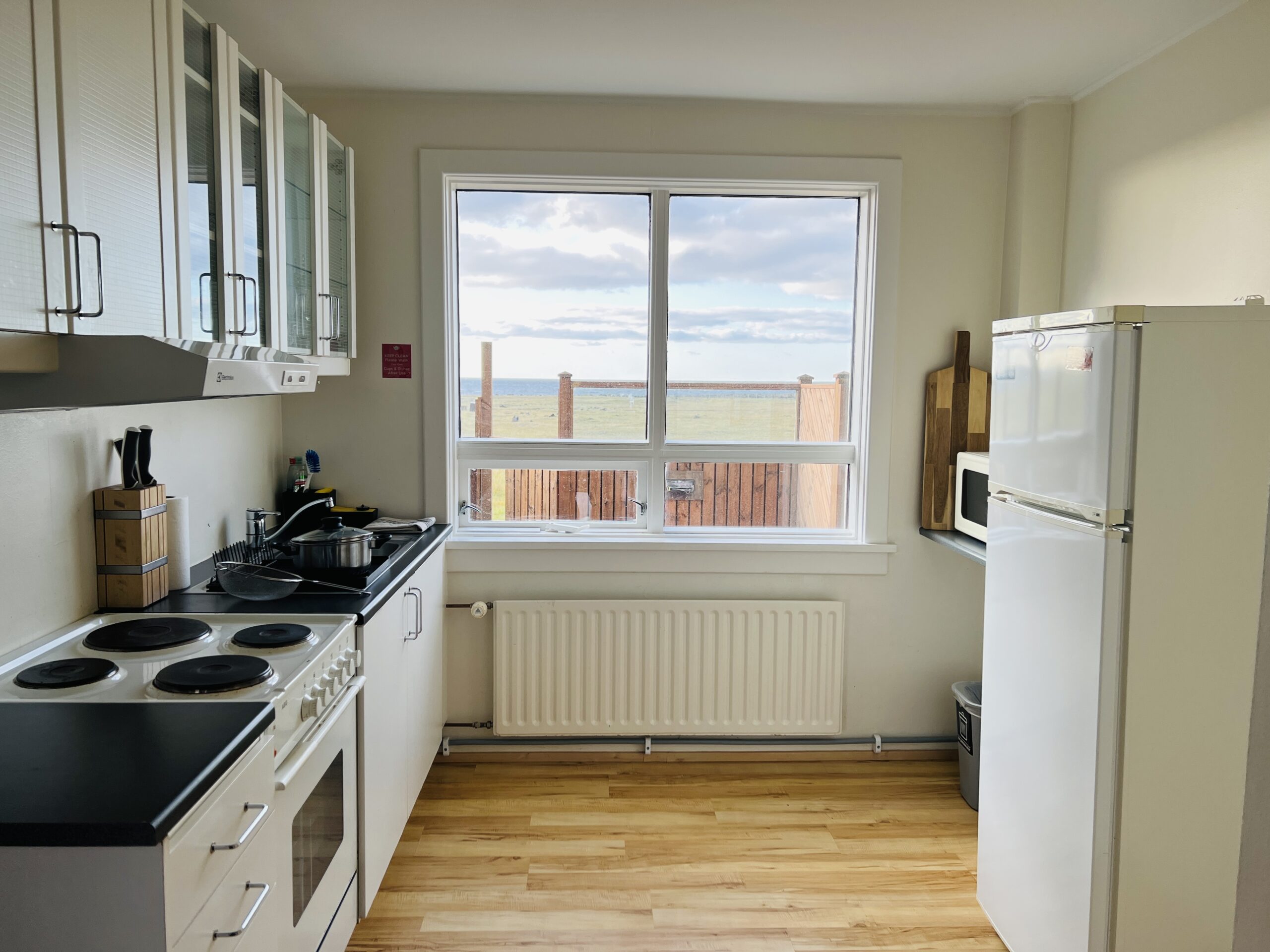 Snæfellsjökull Apartments is perfect for families or a large group of friends. There are three bedrooms on the second floor, each room has two single beds. There is another bedroom on the first floor next to the kitchen which is perfect for elderly who can't climb the stairs. The kitchen is fully-functional and there is a small but cosy living room.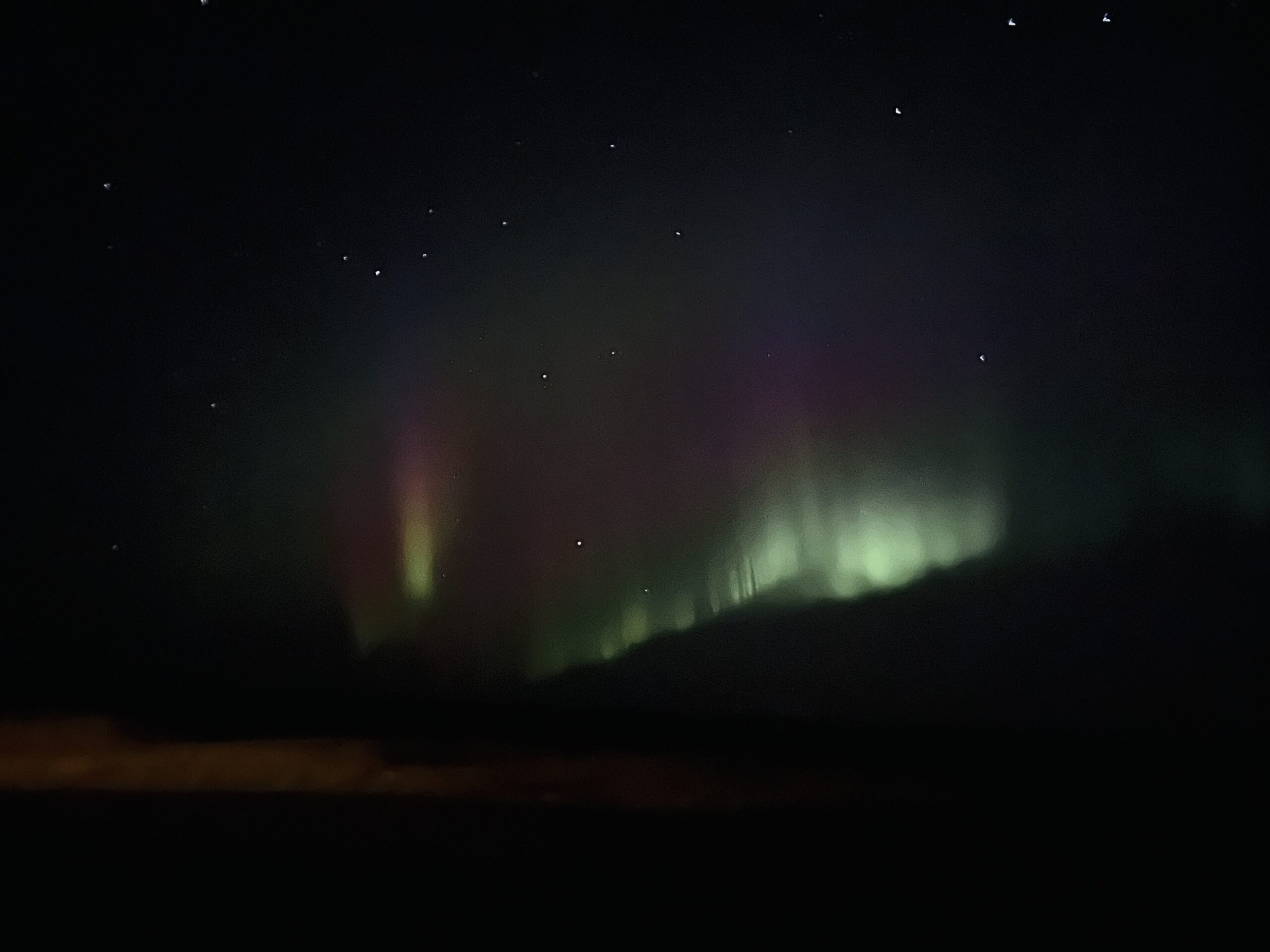 The best thing about Snæfellsjökull Apartments is its location, it is located very near to the sea which increases your chance of catching the Northern Lights.
This is where my friends and I saw our first Northern Lights.
Höfn Guesthouse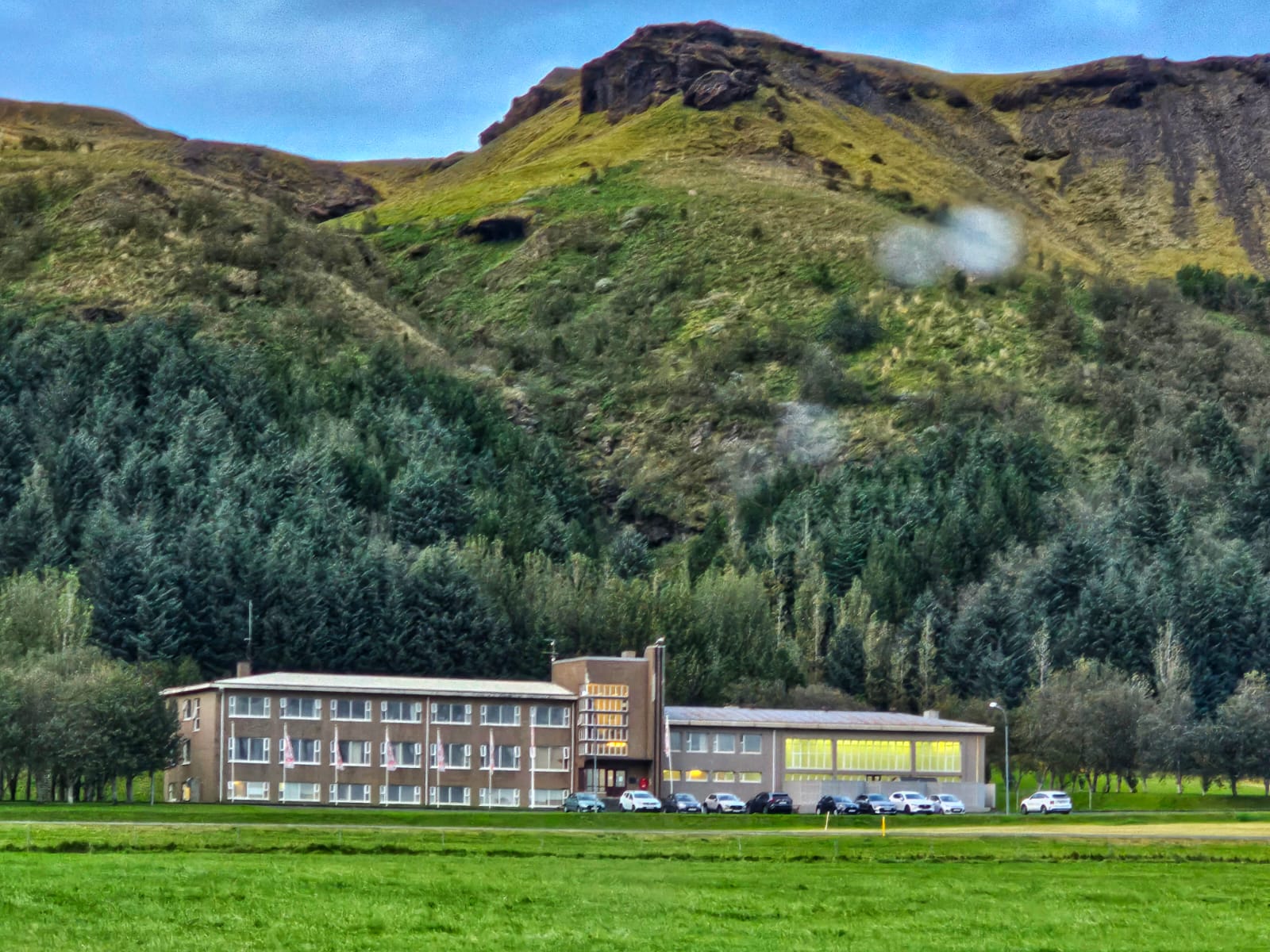 Our rooms at Höfn Guesthouse was in a separate building about 10-minute walk away from the main building. There was a huge field beside it, and that was where we saw the Northern Lights.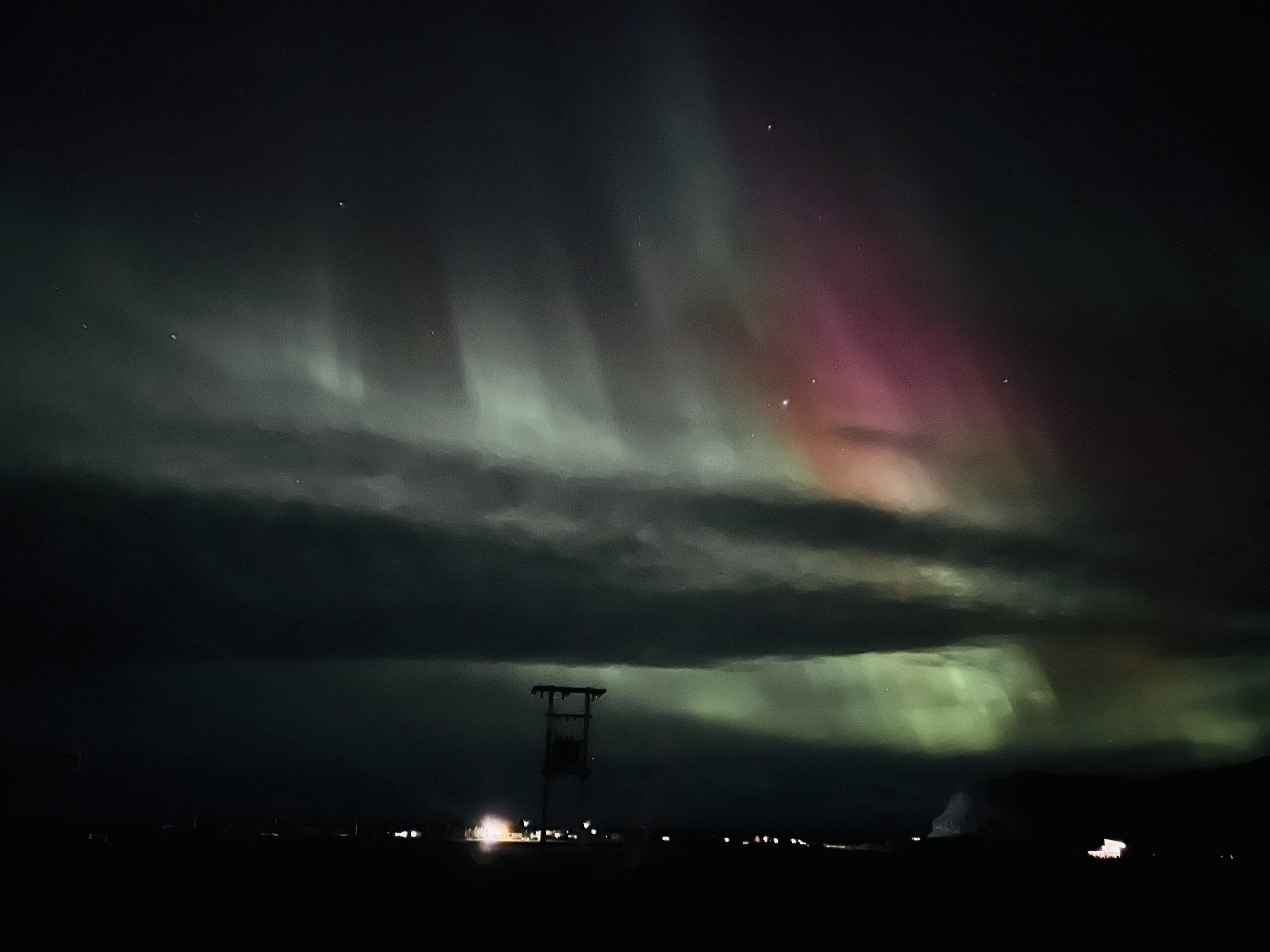 Hotel Hella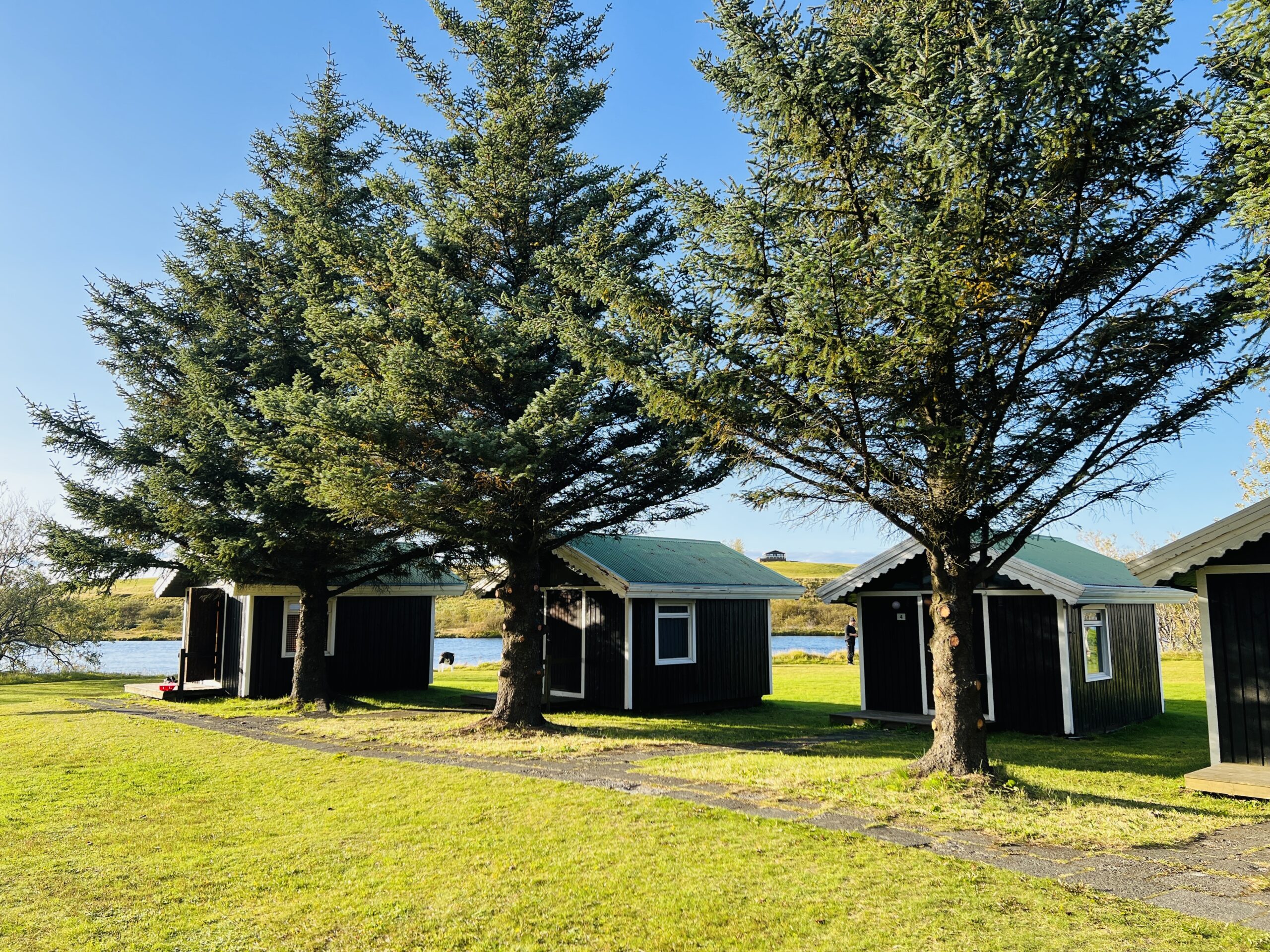 This is my favourite accommodation in Iceland. There was an idyllic river flowing in front of the individual huts and the river was glowing in the afternoon sun.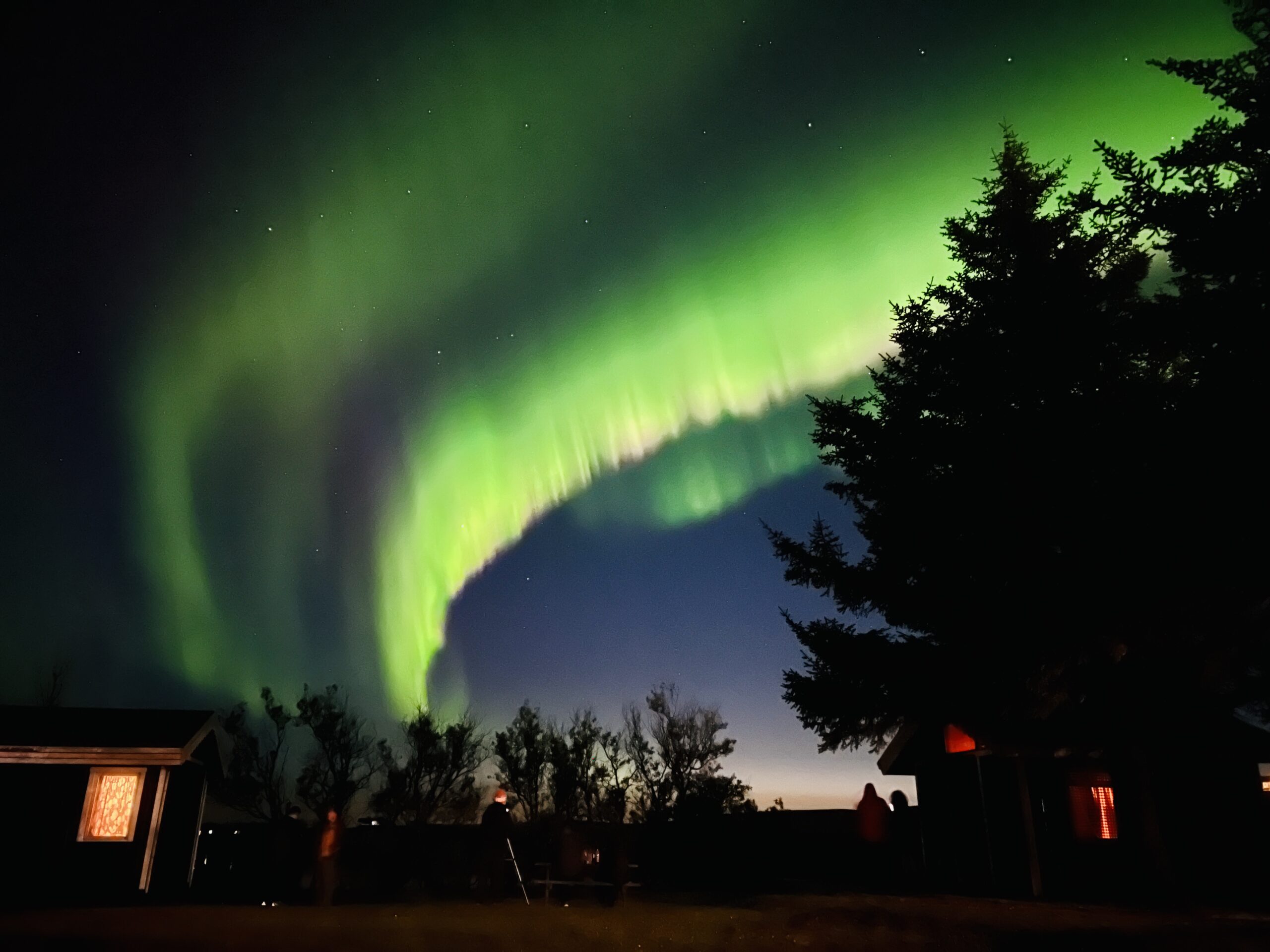 When we returned after dinner, we were greeted with the most specular Northern Lights show I have ever seen. Armed with my tripod and iPhone, I managed to capture so many gorgeous shots.
If you want to catch the Northern Lights in Iceland, consider staying at one of these accommodations. These accommodations are tested and proven places to catch the Northern Lights.