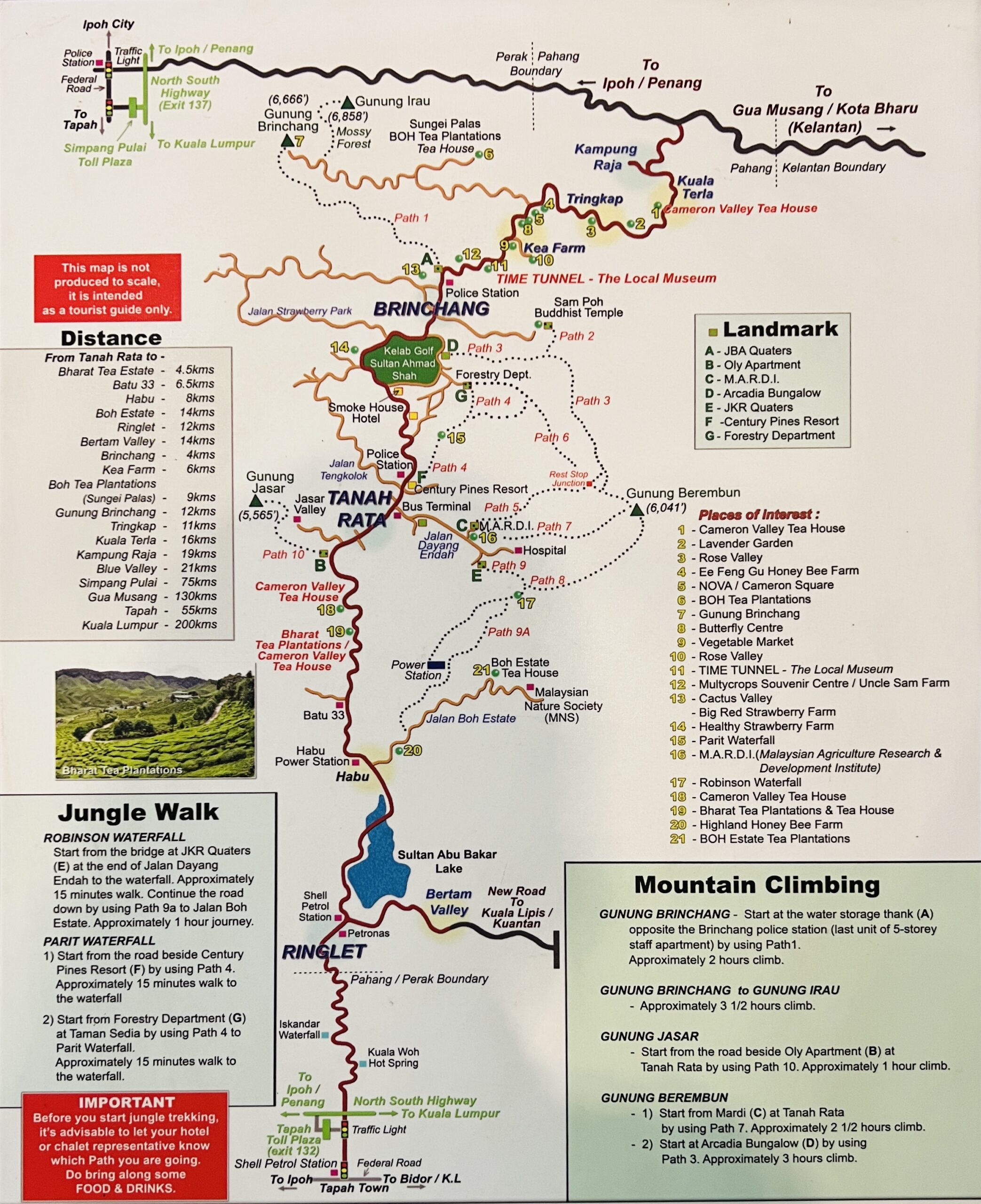 I just came back from a weekend trip to Cameron Highlands in Malaysia. I loved the cool climate, the fresh vegetables, hand-picking strawberries, but the transportation in Cameron Highlands drives me crazy.
Singapore to Cameron Highlands by Bus
There are basically two ways to get to Cameron Highlands from Singapore by bus, the journey takes around 9 hours.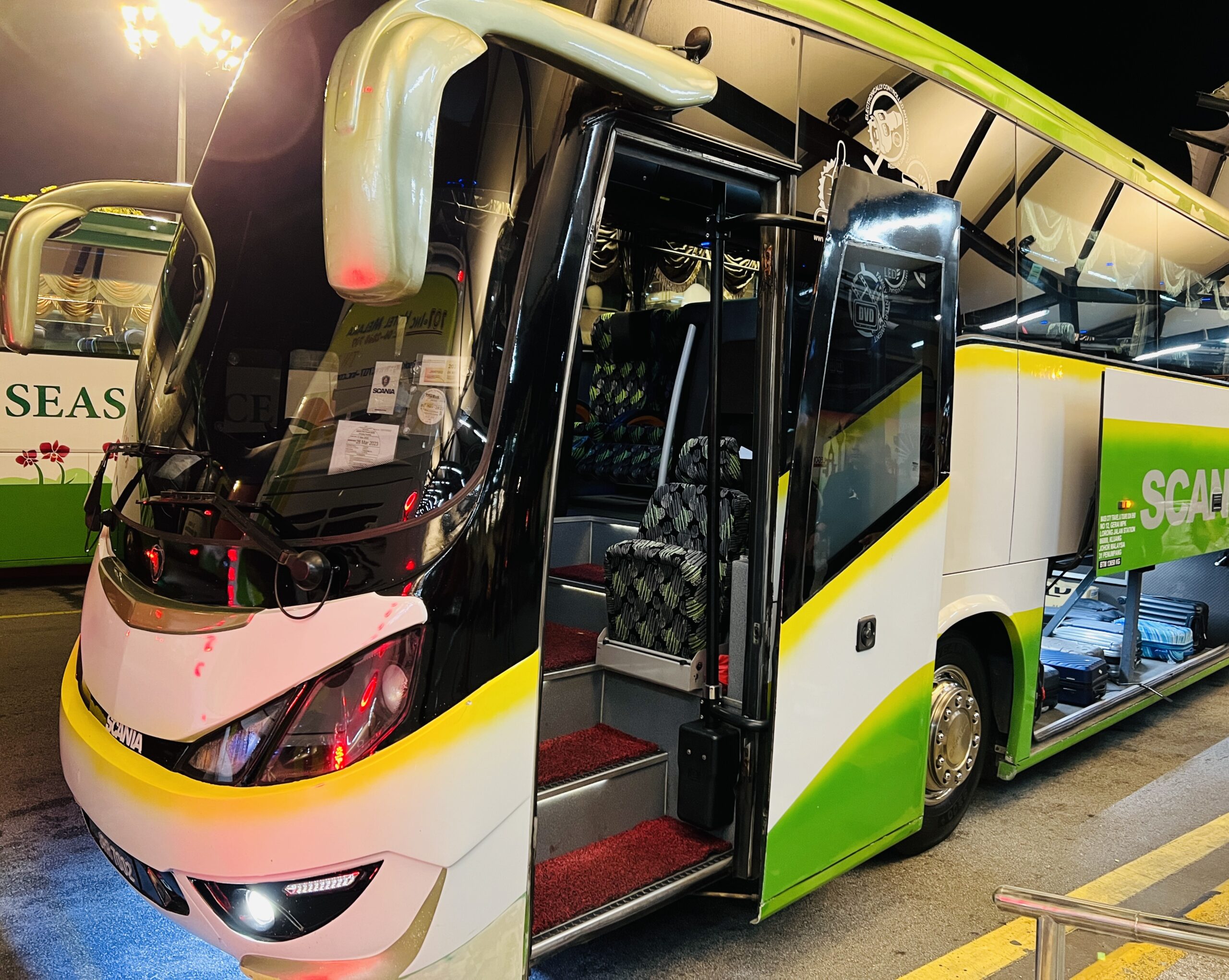 The slightly more expensive but more comfortable way is to book a direct bus from Singapore to Cameron Highlands from either BusOnlineTicket or EasyBook. Both websites offer bus, ferry and train tickets in many Southeast Asia countries. I get to pick the location and time of my pickup for both departure and return which is very convenient. This is the slightly more expensive option, the two-way bus fare from Singapore to Cameron Highlands cost me S$140.
The cheaper way of travelling from Singapore to Cameron Highlands is to take bus CW1 from the bus stop outside Kranji MRT station which takes you to Larkin Sentral for S$2. From there, you can get a bus to Cameron Highlands for RM$38 (~S$11.40).
Transportation within Cameron Highlands
There are long-distance buses from Cameron Highlands to Ipoh, Kuala Lumpur, Penang and vice versa, but there are no public buses to take you from one part of Cameron Highlands to another.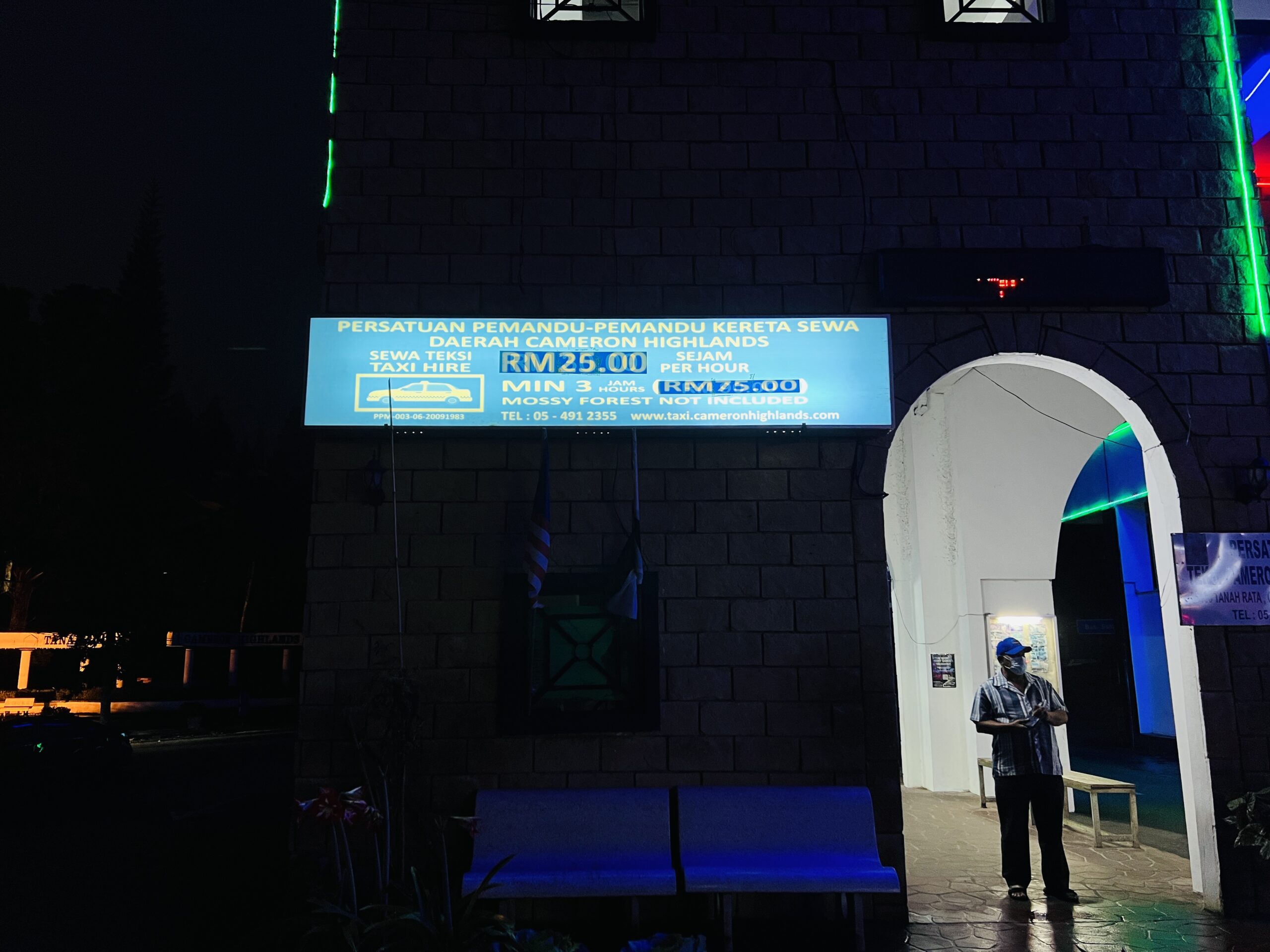 Supposedly you can call for Grab, but it's very scarce, I have not been able to get a Grab for the whole weekend I was in Cameron Highlands. The only options are either walk or take a taxi, and there is only one taxi company in Cameron Highlands, Kereta Sewa. The main taxi station is at Tanah Rata Bus Terminal, you can find this signboard on the wall outside the bus terminal. It's a flat rate of RM$30 per hour and the taxi driver can bring you to multiple attractions depending on where you want to go.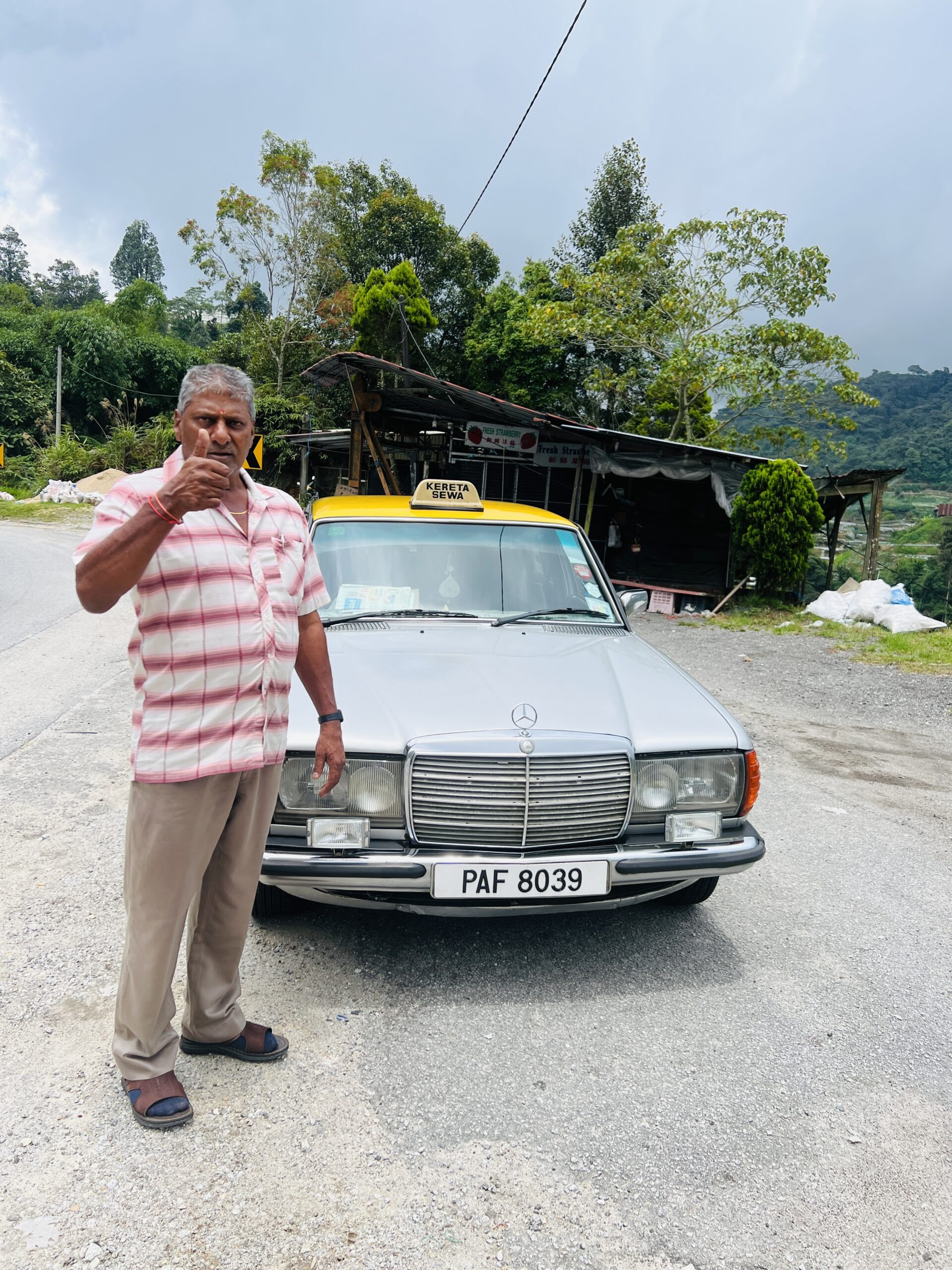 Mahen is the taxi driver whom I have personally used on my first day in Cameron Highlands. He is a local Cameron Highlander who was born and raised here so he knows the roads very well. He can speak Malay and English, there should be no problem conversing with him. If you want to hire him, please call or WhatsApp him at +60 125220074.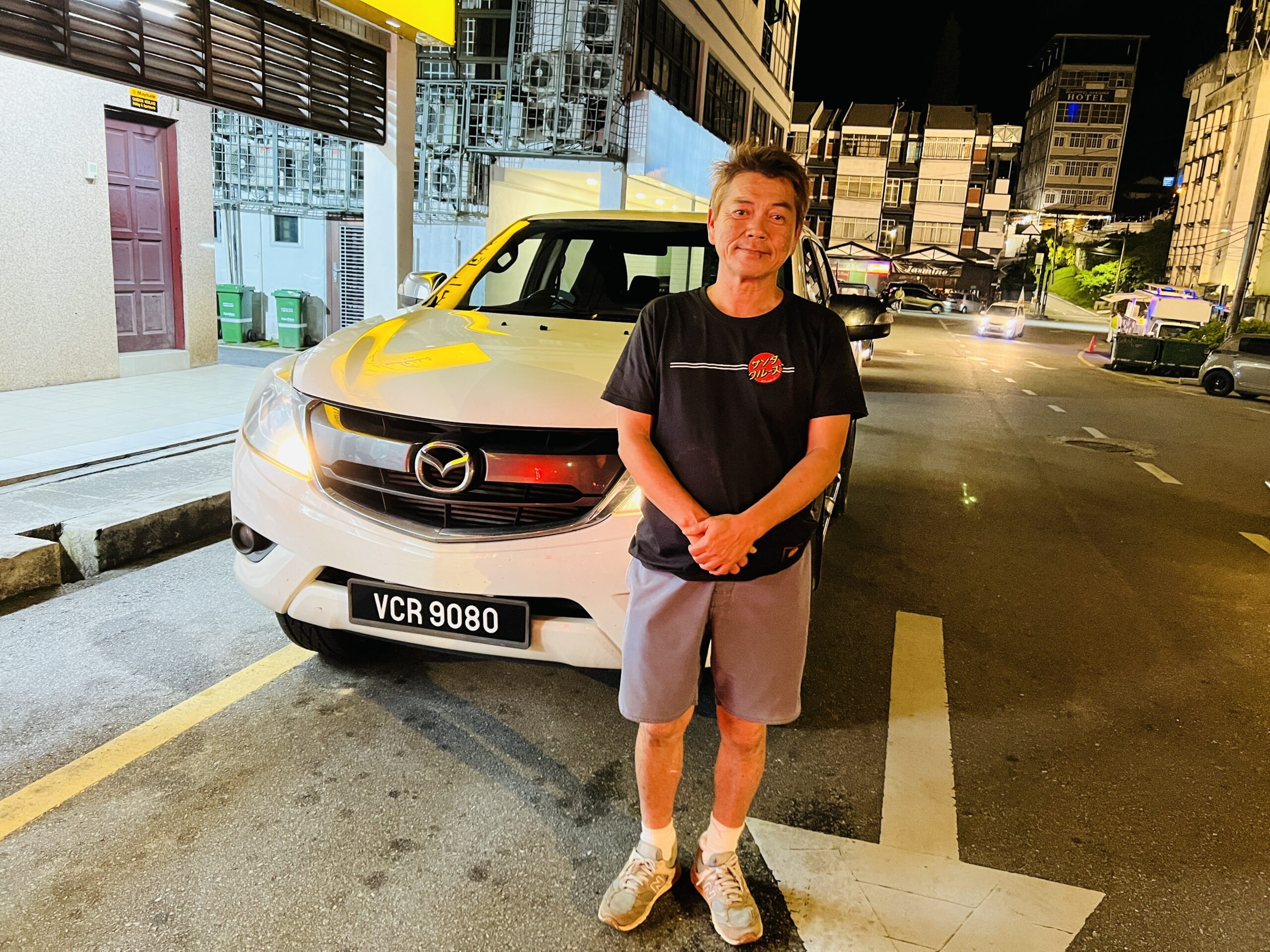 Carl is another taxi driver in Cameron Highland who can converse in English, Chinese and Malay. He can bring you to whichever attraction you want to visit for a fair price. You can reach him at +60 129984229.
If all else fails, you can always go to Restoran Sri Brinchang in the heart of Tanah Rata and look for jolly Uncle Bob. He has many contacts and he can call for a taxi for you.
Mossy Forest Guide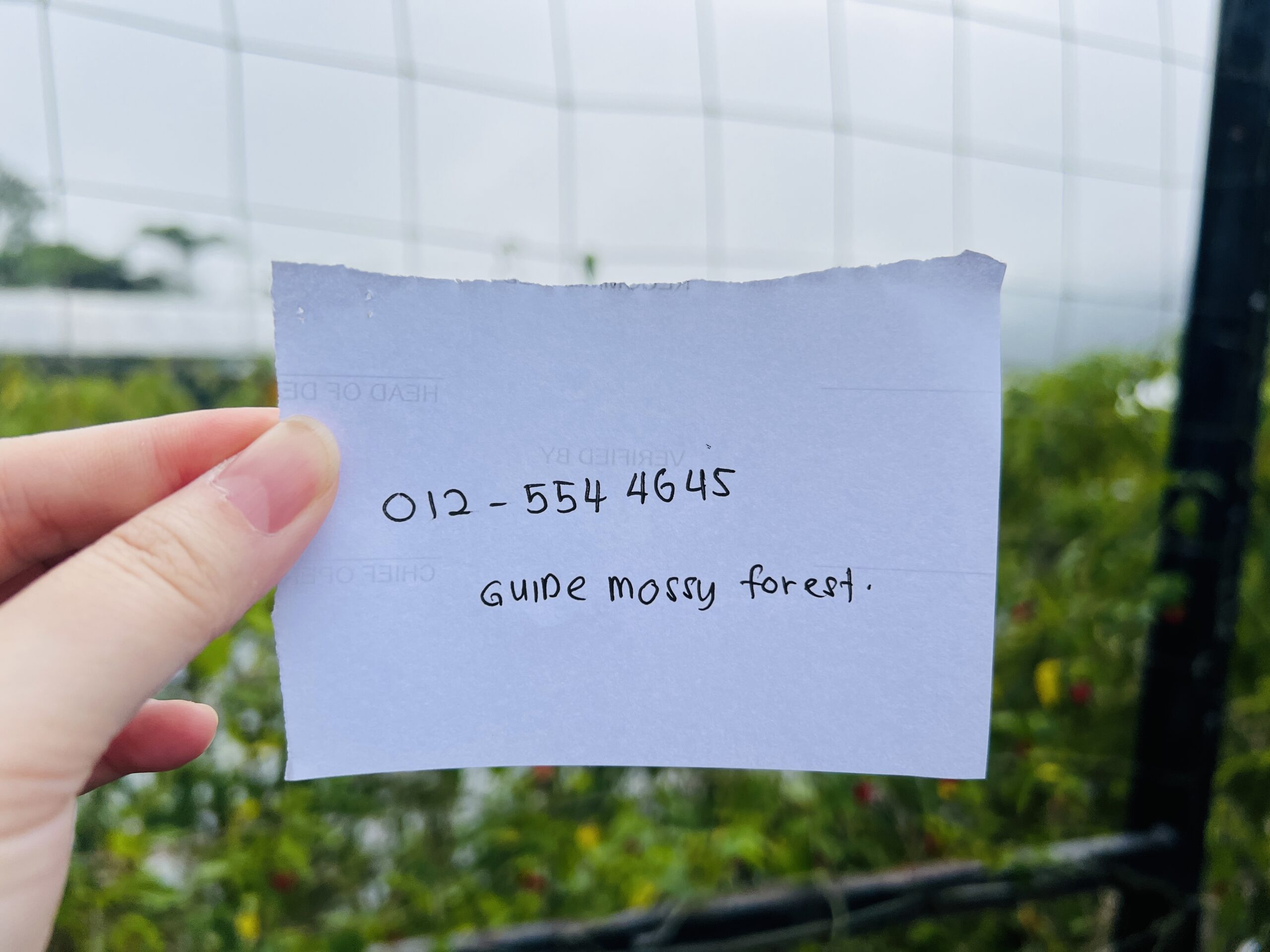 I wanted to visit the Mossy Forest but all the tours were fully-booked. I read this post that you can just turn up at Nova Highlands Hotel and take a jeep to Mossy Forest for RM$15-20 per person. So I woke up early the next morning and walked all the way from Tanah Rata to Nova Highlands Hotel only to be told that I need to pre-arrange with the Mossy Forest guide. She kindly wrote down the number of the Mossy Forest guide. If you want to visit the Mossy Forest, you will need to get a licensed guide. I don't know his name but his number is +60 0125444645.