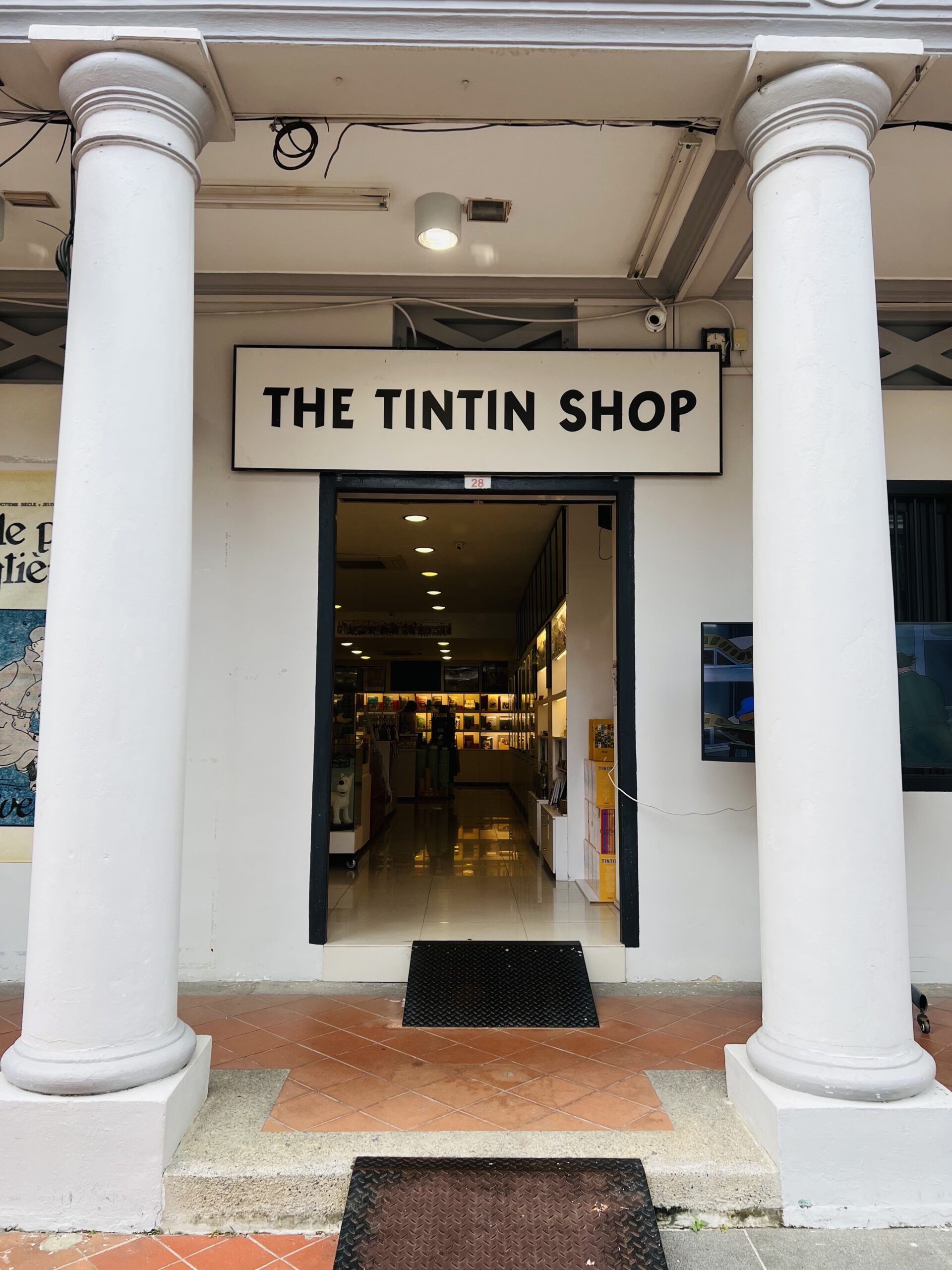 I was on my to Buddha Tooth Relic Temple when I passed by a new shop – The Tintin Shop. I enjoyed reading Tintin comics when I was young so I decided to take a look.
This is the only other Tintin shop outside of the original one in the UK.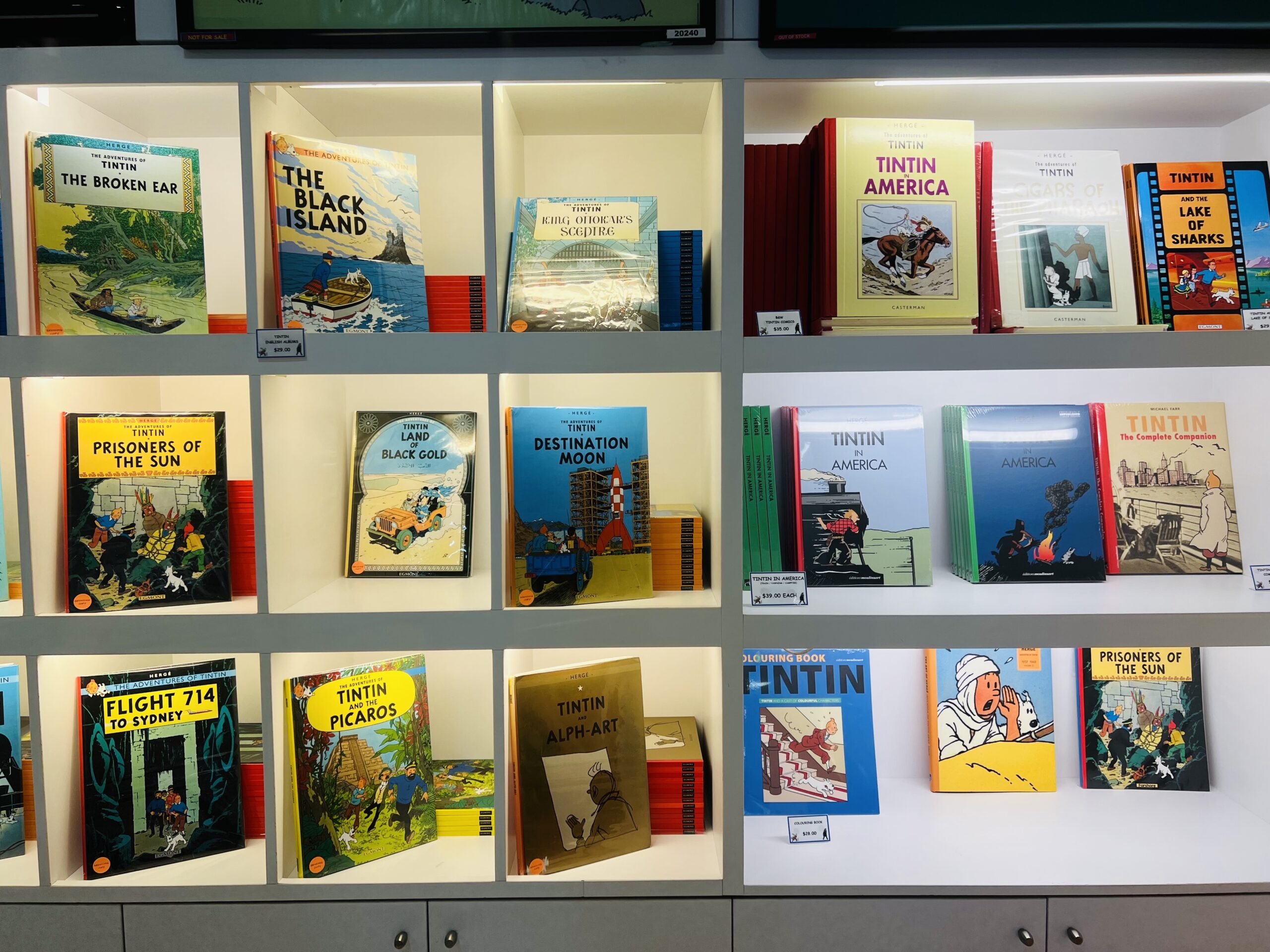 Stepping into The Tintin Shop was like stepping into a mini Tintin museum.
The wall to the left of the entrance houses a display shelf of all the characters in Tintin comics. These figurines are not for sale, they are for display only. Each figurine is smaller than my hand but so artfully crafted that they look like they came right out of the comic books.
Colorful posters of all the Tintin comics line the top of the display cupboards. The cupboards to the left displays notebooks and other paper products. The cupboards on the right displays figurines and car models from different Tintin comics. The figurines and models are so realistic and well-made, they make for wonderful presents.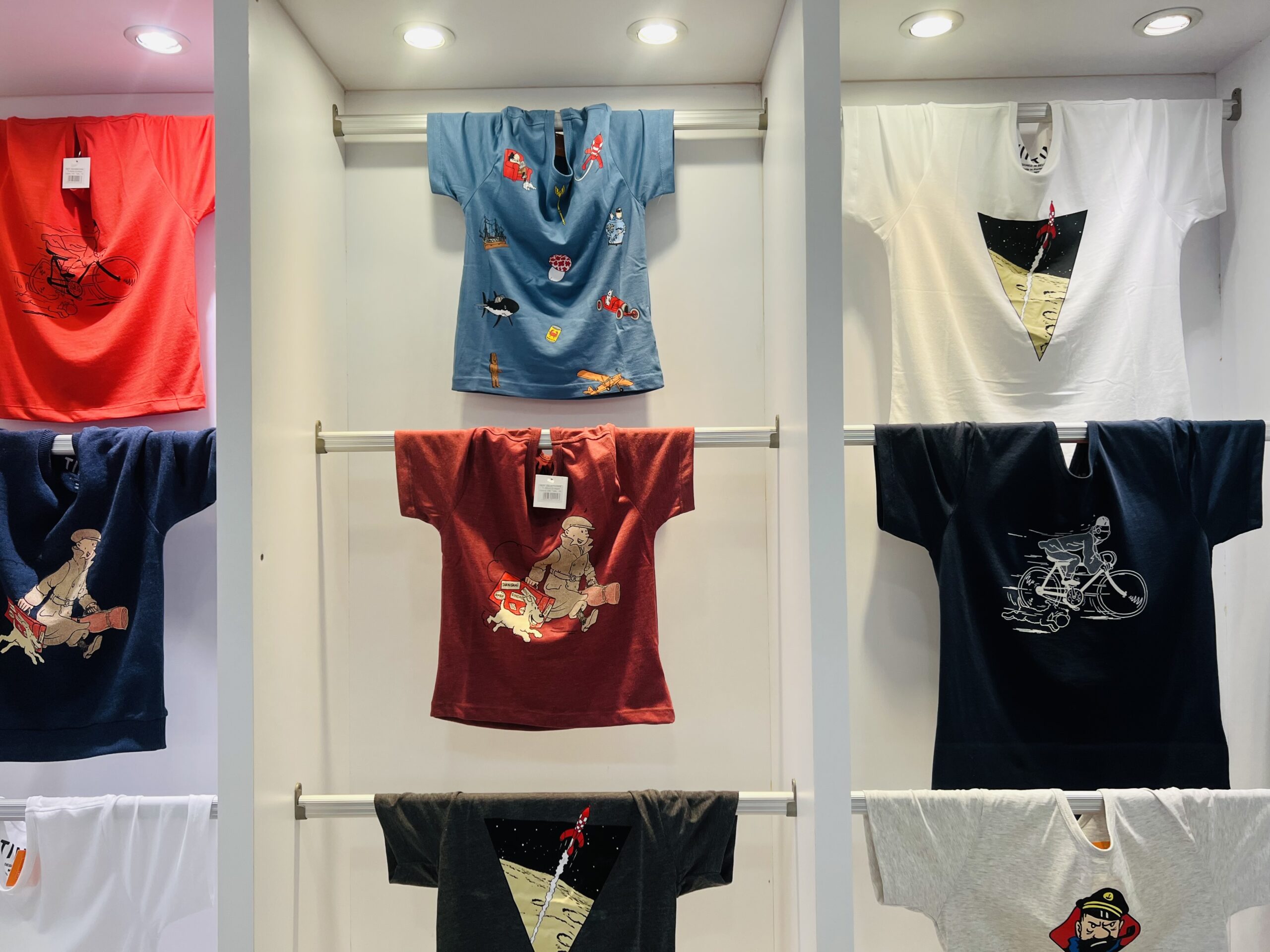 You can purchase copies of Tintin comics at the back of the shop and there are also T-shirts printed with Tintin comic scenes. There are also postcards and keychains for those who want something smaller.
If you ever happen to pass by The Tintin Shop, do come in and take a look. It will bring back memories of the Tintin comics you loved to read and a great place to pick out souvenirs for your Tintin-lover friends and family.
The Tintin Shop
Address: 28 Pagoda Street, Singapore 059188
Telephone: 81832210
Opening Hours: Sunday – Thursday 11am – 7pm, Friday – Saturday 11am – 8pm
Website: https://tintin.sg