Although I am a Chinese through and through, I don't know much about tea appreciation and I have never been in a traditional Chinese tea house. I didn't know there are actually quite a few traditional Chinese tea houses in Singapore. A girlfriend recently introduced me to Tea Chapter, a traditional Chinese tea house in Tanjong Pagar which has been around since 1989.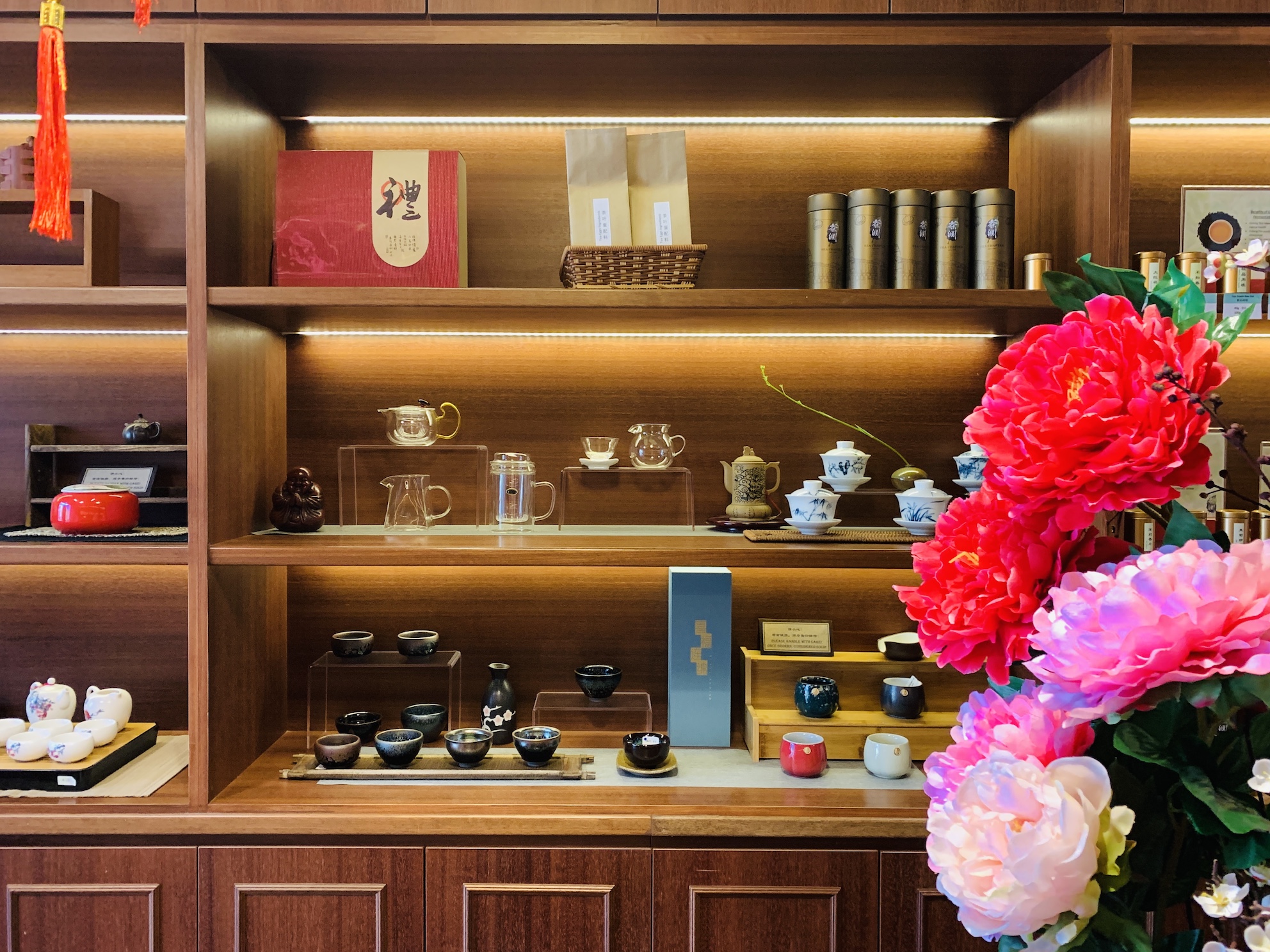 The ground floor is the retail area where you can buy different types of teas and beautiful tea sets. If you don't have the time to physically go down, you can also buy your teas and tea ware from their online shop.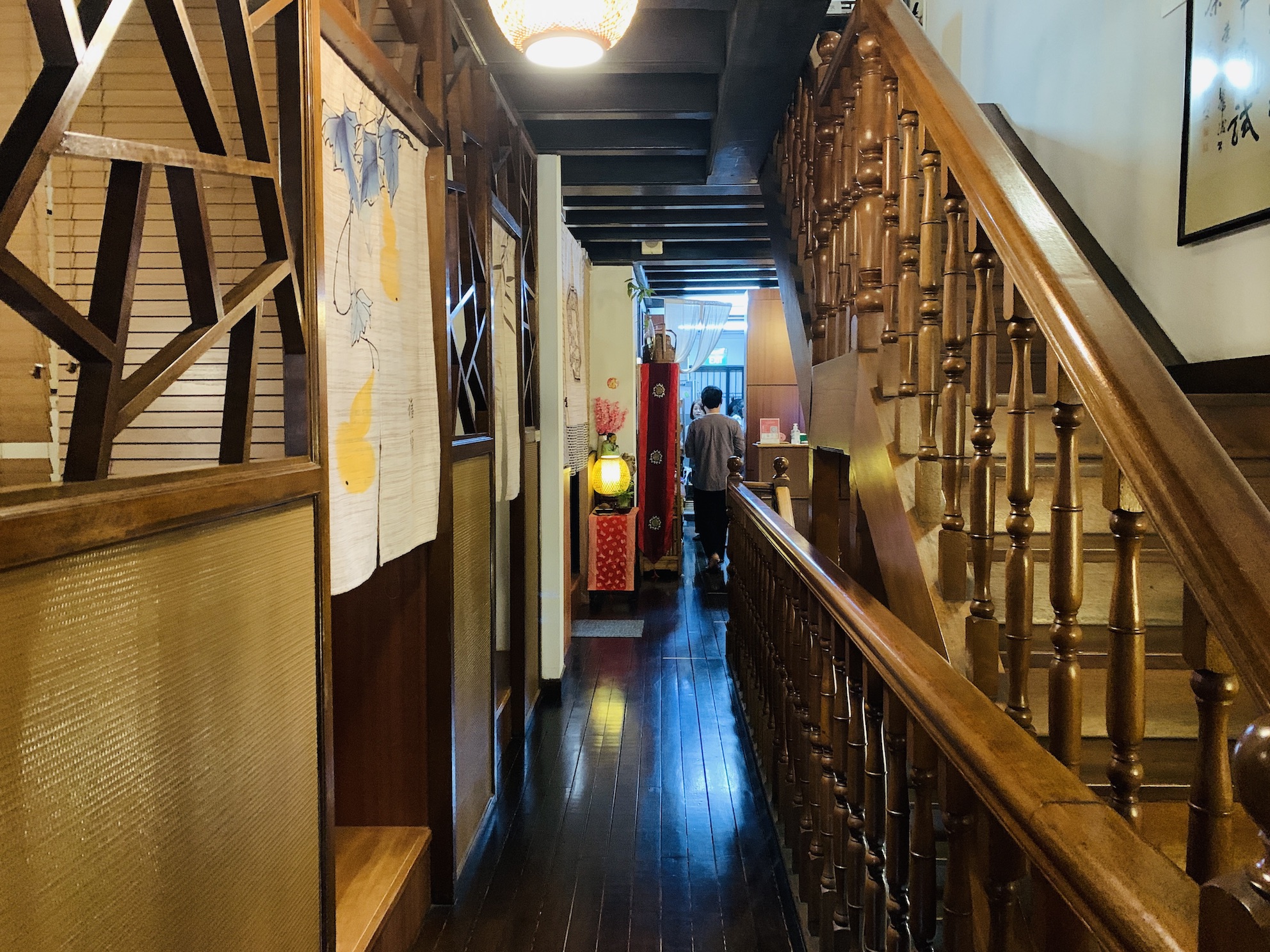 The second and third floor (accessible via staircase to the right of the retail shop) have rooms and tables where you can seat down to enjoy Chinese tea.

You can choose from more than 100 types of oolong (green, white, yellow, black and red) as well as floral teas. Each type of tea has its own characteristics and fragrance, which are all listed in the tea menu. There are also packages which allows you to sample different teas in a single session. 
The knowledgeable staff will teach you how to perform traditional Chinese tea ceremony. The Chinese tea ceremony practiced here is known as gongfu cha, which literally translates to "making tea with skill". 
Gongfu cha uses small Yixing teapots, both for aesthetics and to "round out" the taste of the tea being brewed.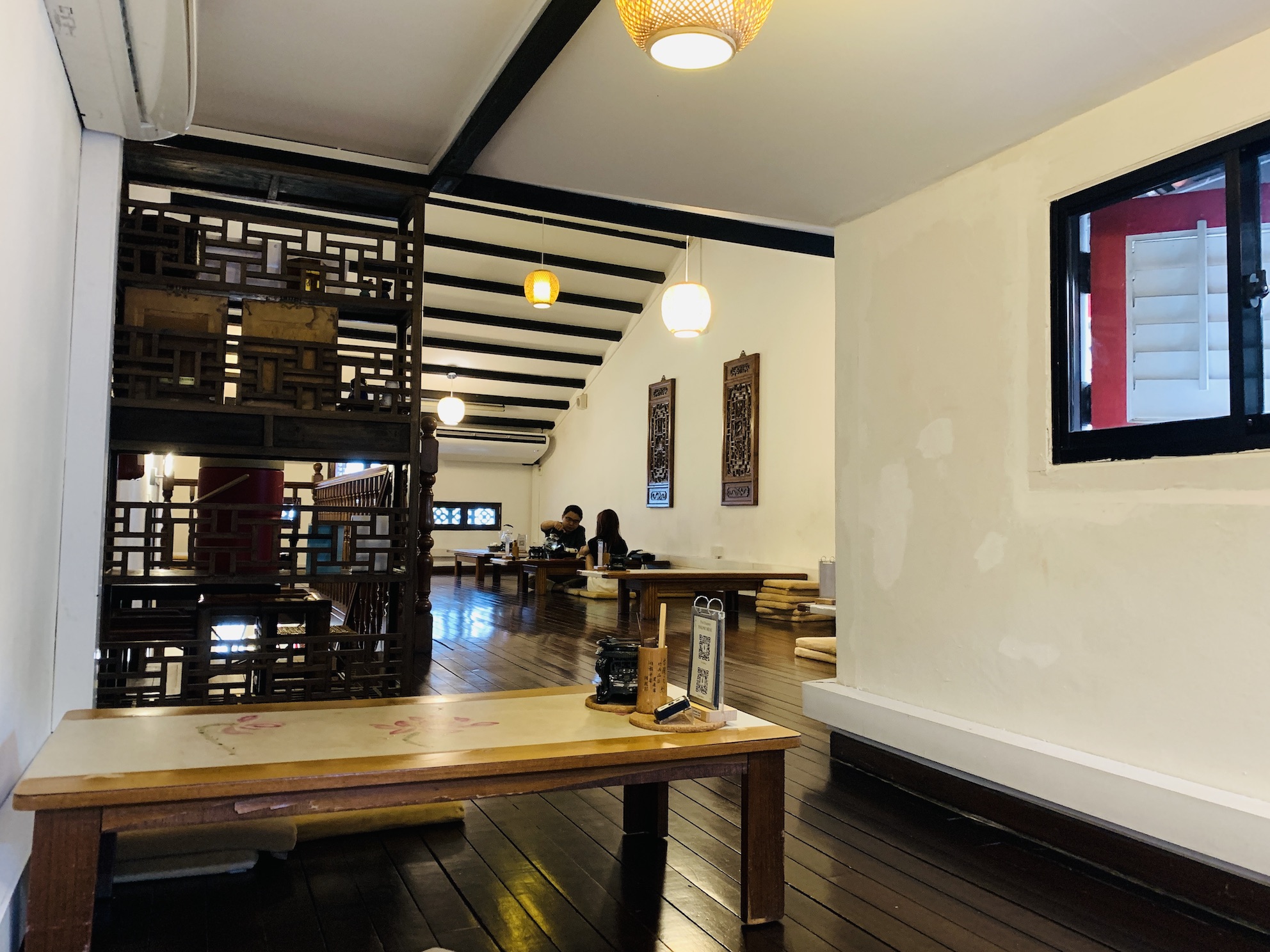 Soft traditional Chinese music gives Tea Chapter a soothing and calming atmosphere. My girlfriend often comes here alone to relax and get lost in her own thoughts. Tea houses like Tea Chapter is also perfect for dates and gathering with friends.
Conclusion 
Tea Chapter has been around since 1989, both as a retail shop where people can buy quality teas and beautiful tea wares and also as a place where people can learn to appreciate Chinese tea. 
Tea Chapter
Address: 9/9A Neil Road, Singapore 088808
Telephone: 62261175 / 62261917 (Tea House) 62263026 (Retail Shop) 
Fax: 62210604
Email: inquiry@teachapter.com
Opening Hours: Sunday – Thursday 11am – 9pm, Friday – Saturday 11am – 10.30pm
Website: https://teachapter.com