In recent years, many people around the world has started to realize the seriousness of plastic pollution. In Singapore alone, more than 700 million kilograms of plastics is discarded every year. 
I wanted to do my part in combatting plastic pollution so I did a little research. That's when I learned about the Reverse Vending Machines (RVMs) initiative. This initiative is a collaboration between the National Environmental Agency (NEA) and Fraser and Neave (F&N). 
This program places 50 Reverse Vending Machines across Singapore. This initiative aims to encourage Singaporeans to adopt an eco-conscious lifestyle by offering a convenient and rewarding way to recycle. 
You can find the locations of the 50 Reverse Vending Machines here.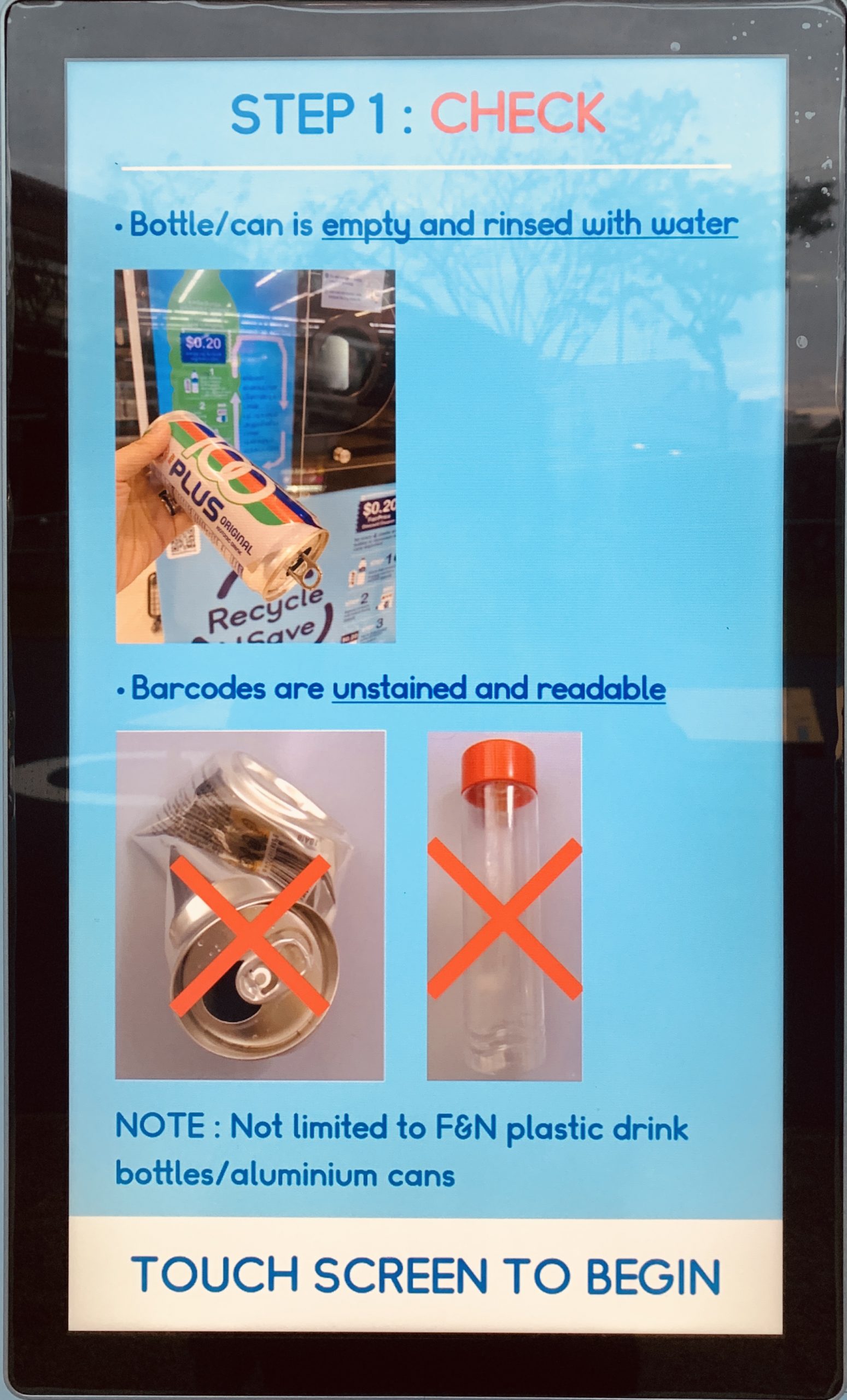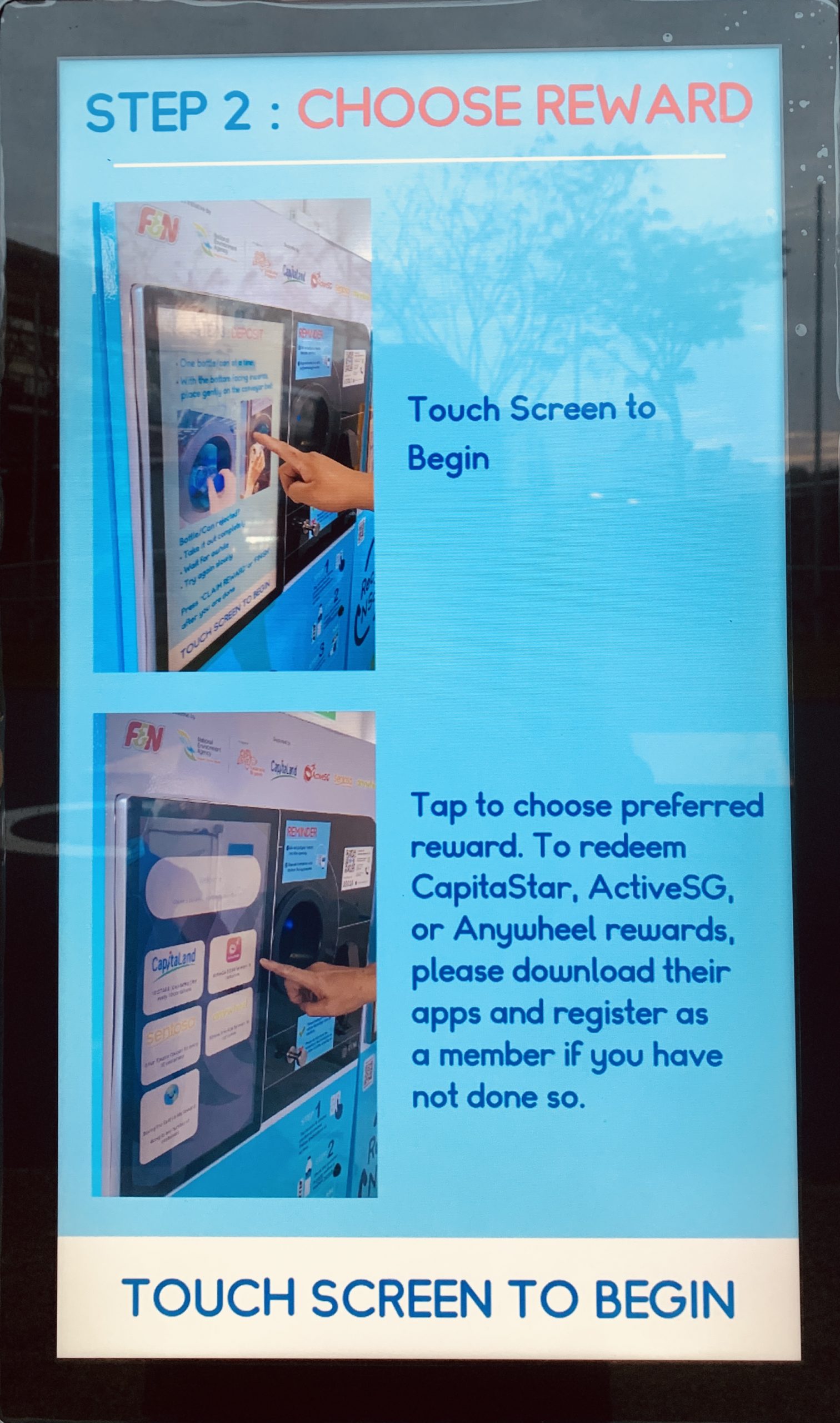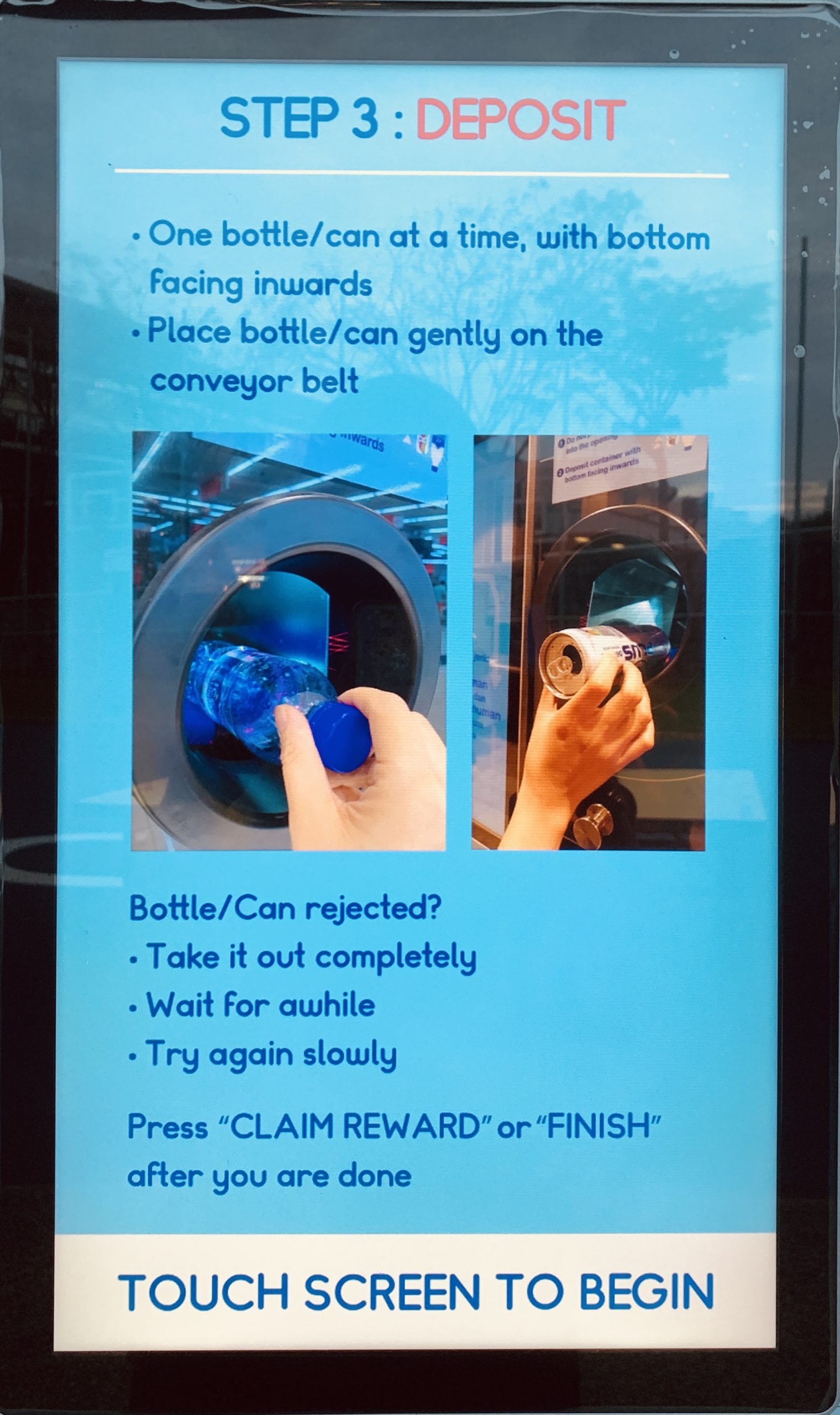 You can expect two types of reward schemes when you recycle your drink containers (aluminum cans or plastic bottles): 
Single-Reward Scheme

For every twenty (20) empty drink containers deposited in a single transaction, users will receive a $0.20 FairPrice discount coupon
Multi-Reward Scheme

For every ten (10) empty drink containers deposited in a single transaction, users can choose from one option from the range of non-monetary rewards below:
STAR$, which can be redeemed for eCapitaVouchers and eDeals on the CapitaStar App which can be used for shopping and dining across CapitaLand malls, as well as eCapitaMall and Capita3Eats

ActiveSG credits which can be used at all ActiveSG facilities.

Sentosa Fun Pass Tokens which can be exchanged to for attraction passes, souvenirs or food and drinks at participating merchants on Sentosa

Free rides on Anywheel bicycles 
NEA and F&N has also launched RVM School Education Programme under the Recycle N Save initiative in March 2020. Participating schools organise their own activities to encourage the practice of the 3Rs (Reduce, Reuse, Recycle) among the students.
I think this is such a great initiative by the government! I can't wait to get my first reward when I recycle my used aluminum cans and plastic bottles.

Website:
https://www.nea.gov.sg/our-services/waste-management/reverse-vending-machines