I remembered going with an ex-boyfriend and his colleagues to Johor Bahru. We had the most scrumptious seafood meal, all for just S$70 per person. I asked the ex-boyfriend for the name of the place and he told me it was Restaurant Siang Kee.
During a recent weekend getaway to Johor Bahru, I made it a point to have dinner at Restaurant Siang Kee. I wanted to see if it was still as cheap and delicious as I remembered.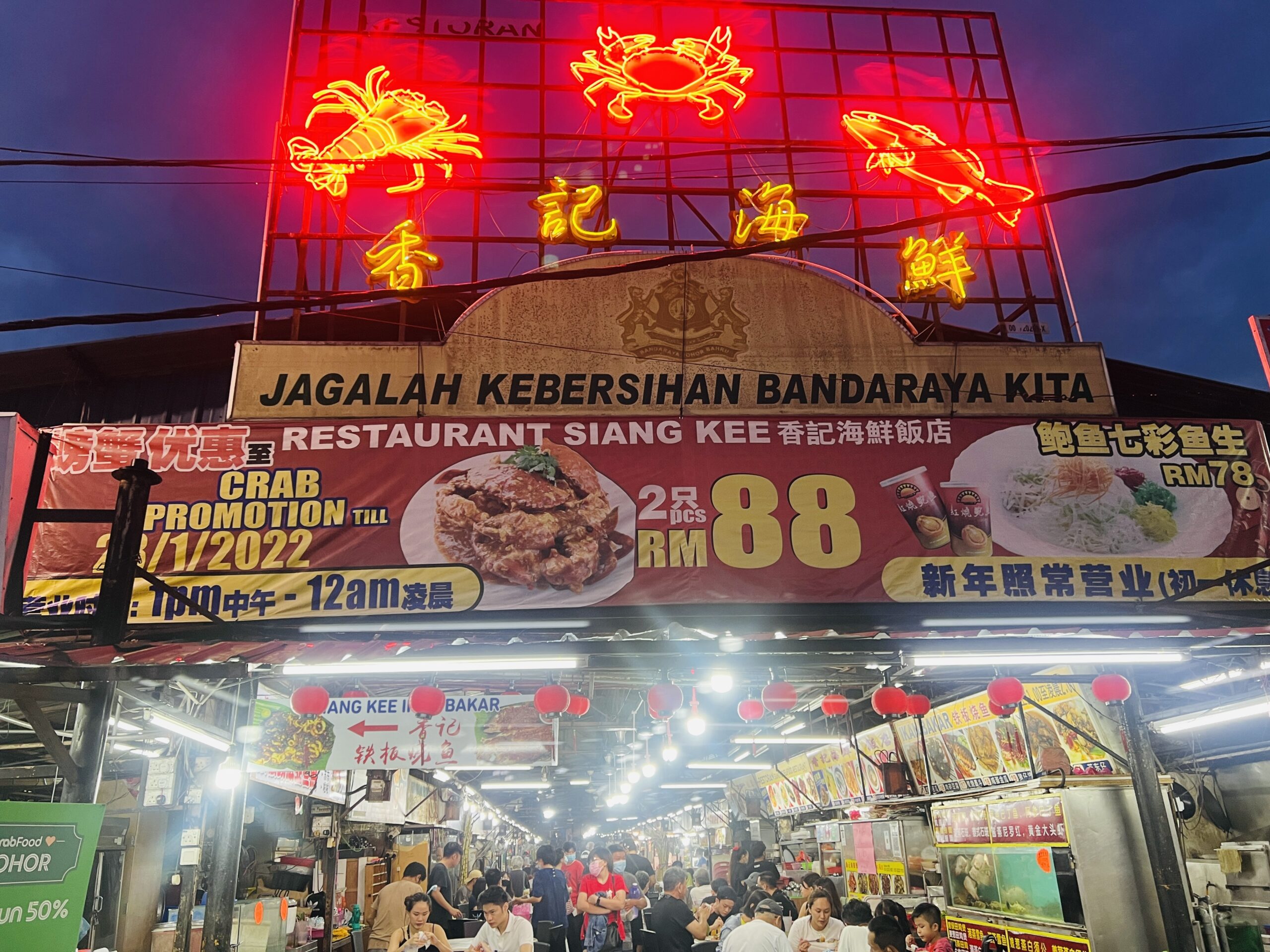 Restaurant Siang Kee started off as just one of the stall in Taman Sri Tebrau Hawker Centre. With the patronage of many Singaporeans, this zichar stall become so famous that it has taken over many stalls in the front section of the hawker centre.
The Location
The easiest way to reach Siang Kee Restaurant is by Grab or car. There is a bus stop along the main Jalan Perisai but wait time can be anything from 5 minutes to an hour. It is within walkable distance (around 15 minutes) from KSL City Mall, but crossing the road can be risky at nighttime.
The Food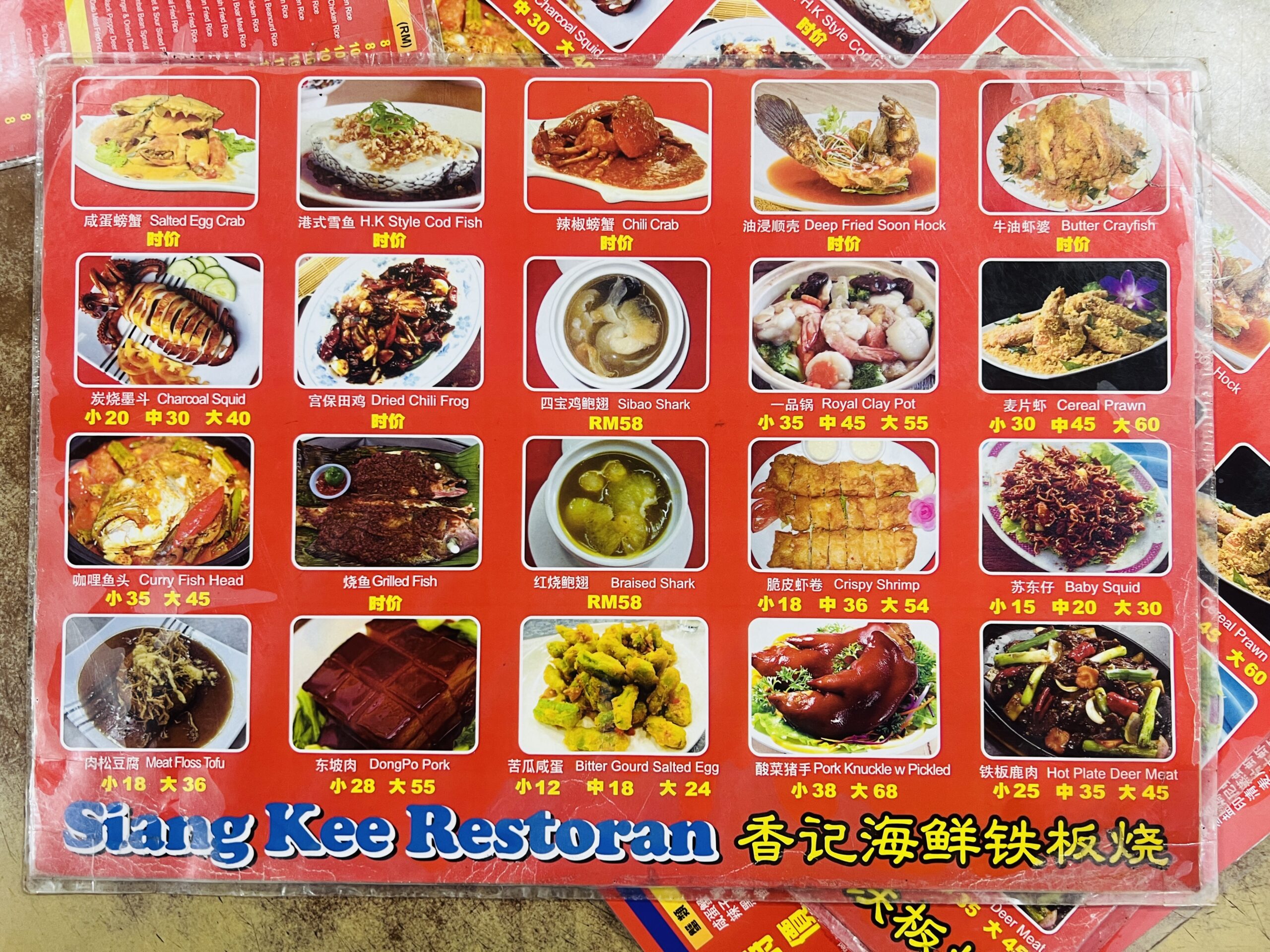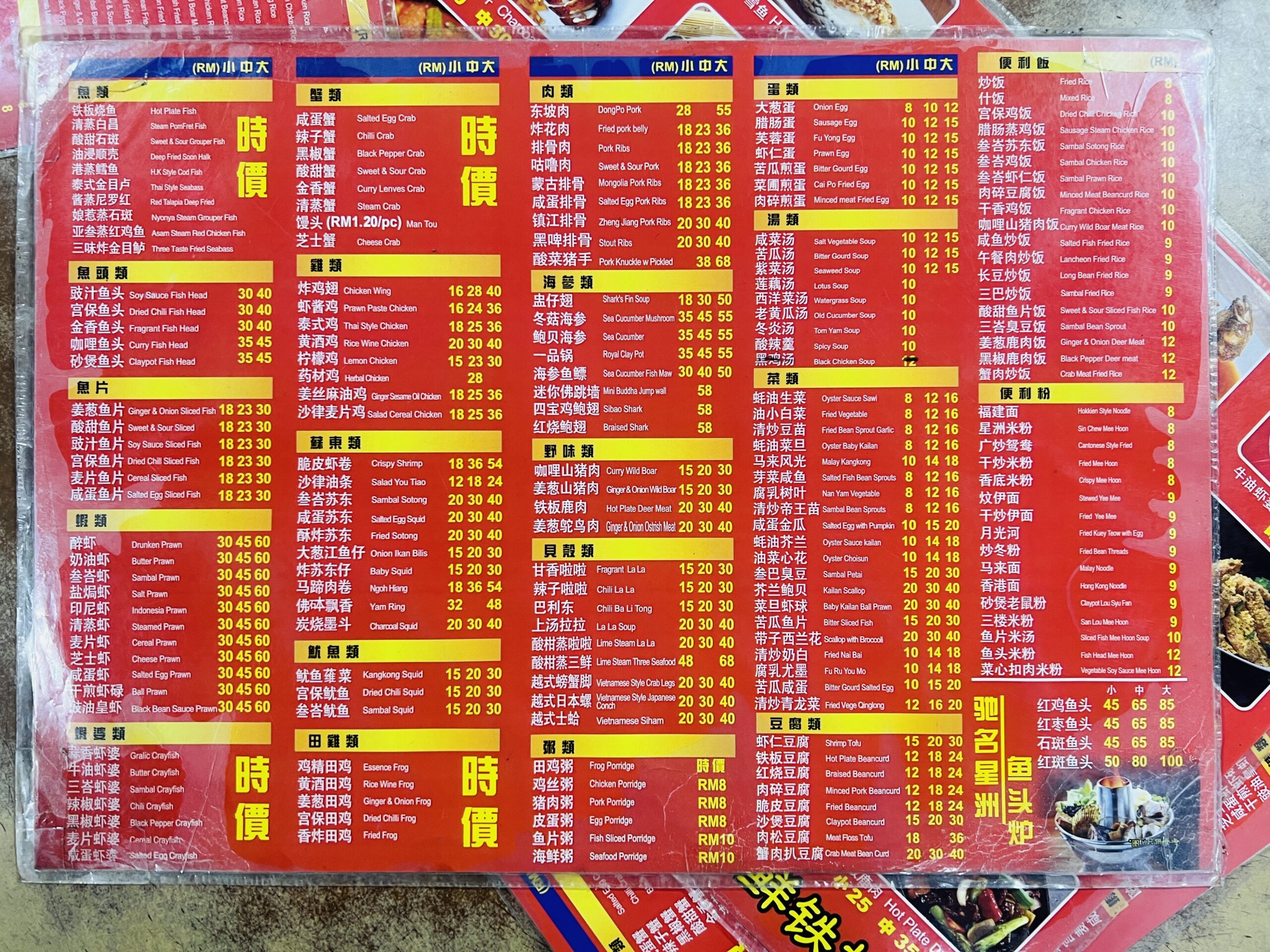 Here are the menus for your reference. There are many styles of seafood, chicken, vegetable, meat, eggs, soup dishes. There are also rice and vermicelli dishes for a quick meal.
I have been craving for their Salted Egg Crab [seasonal price – RM$18 per 100g at point of writing] and it definitely does not disappoint.  I love how thick and fragrant the pale-yellow salted egg sauce is.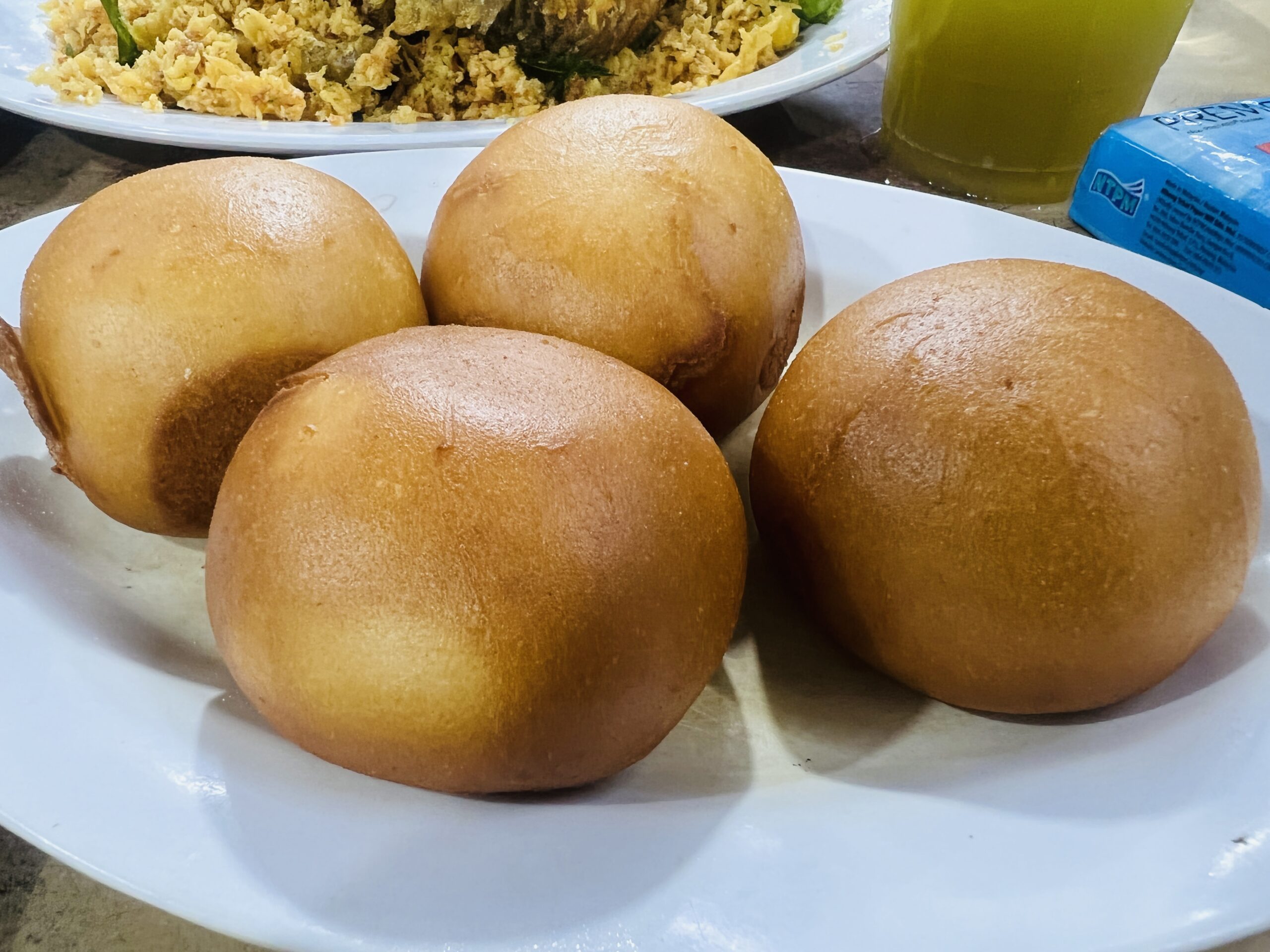 The salted egg sauce goes exceedingly well with fried Man Tou [RM$1.20 per piece].
The Sri Lanka crab used in this dish is very fresh, judging from the firm texture of the crab meat. This is my favorite salted egg crab, no doubt about it.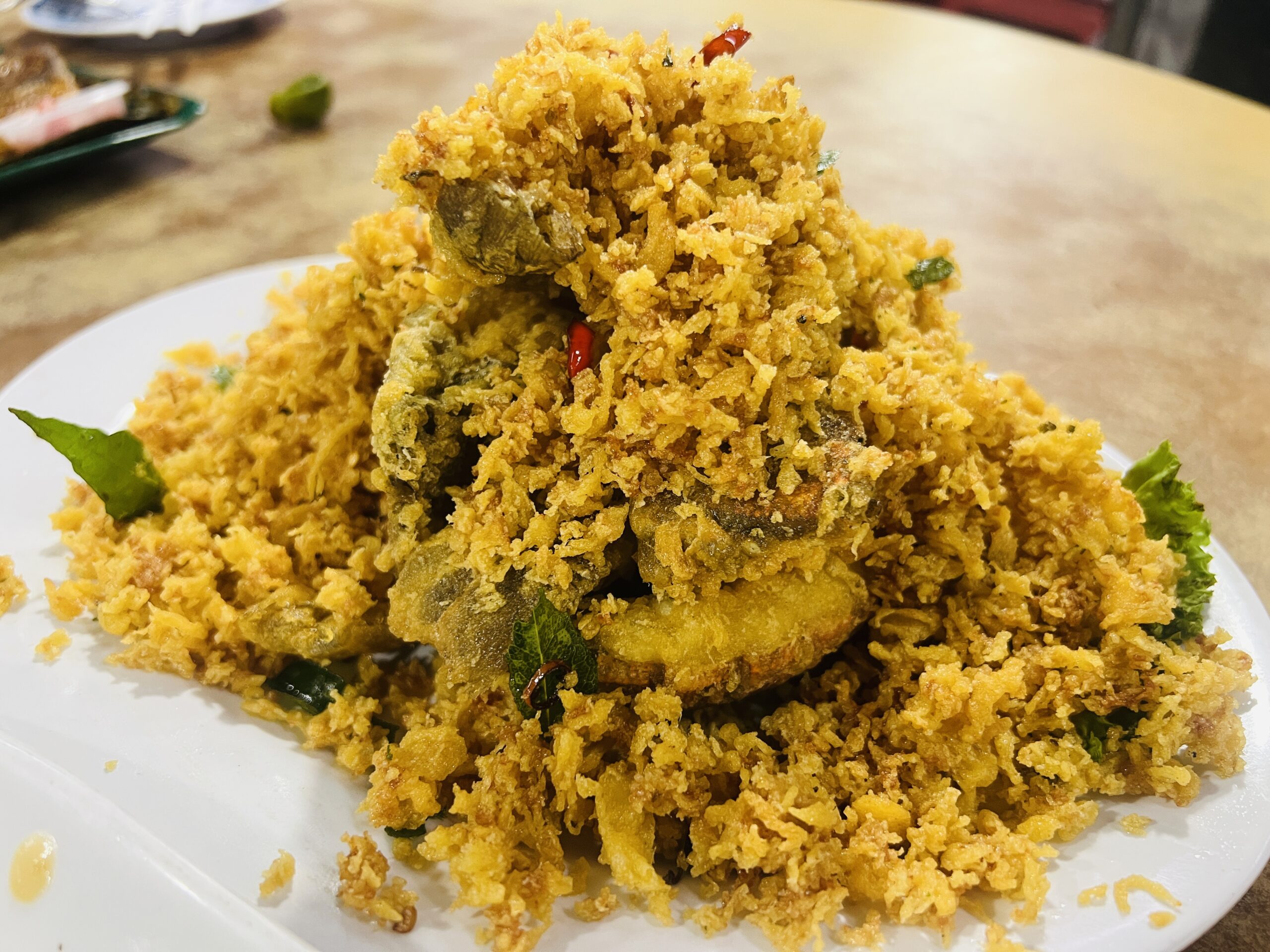 The Cereal Crayfish [seasonal price – RM$11 per 100g at time of writing], however, was a total disappointment. The crayfish had a weird taste. Either the crayfish was not fresh or the cereal version doesn't do it justice.
Cereal Prawn [Small RM$30, Medium RM$45, Large RM$60] is a common zichar dish commonly found in many zichar places in Singapore. What sets Restaurant Siang Kee's cereal prawns from their counterparts are the huge prawns used which are sadly slightly overcooked.
All in all, I think Siang Kee Restaurant is still a decent place for zichar and seafood in Johor Bahru.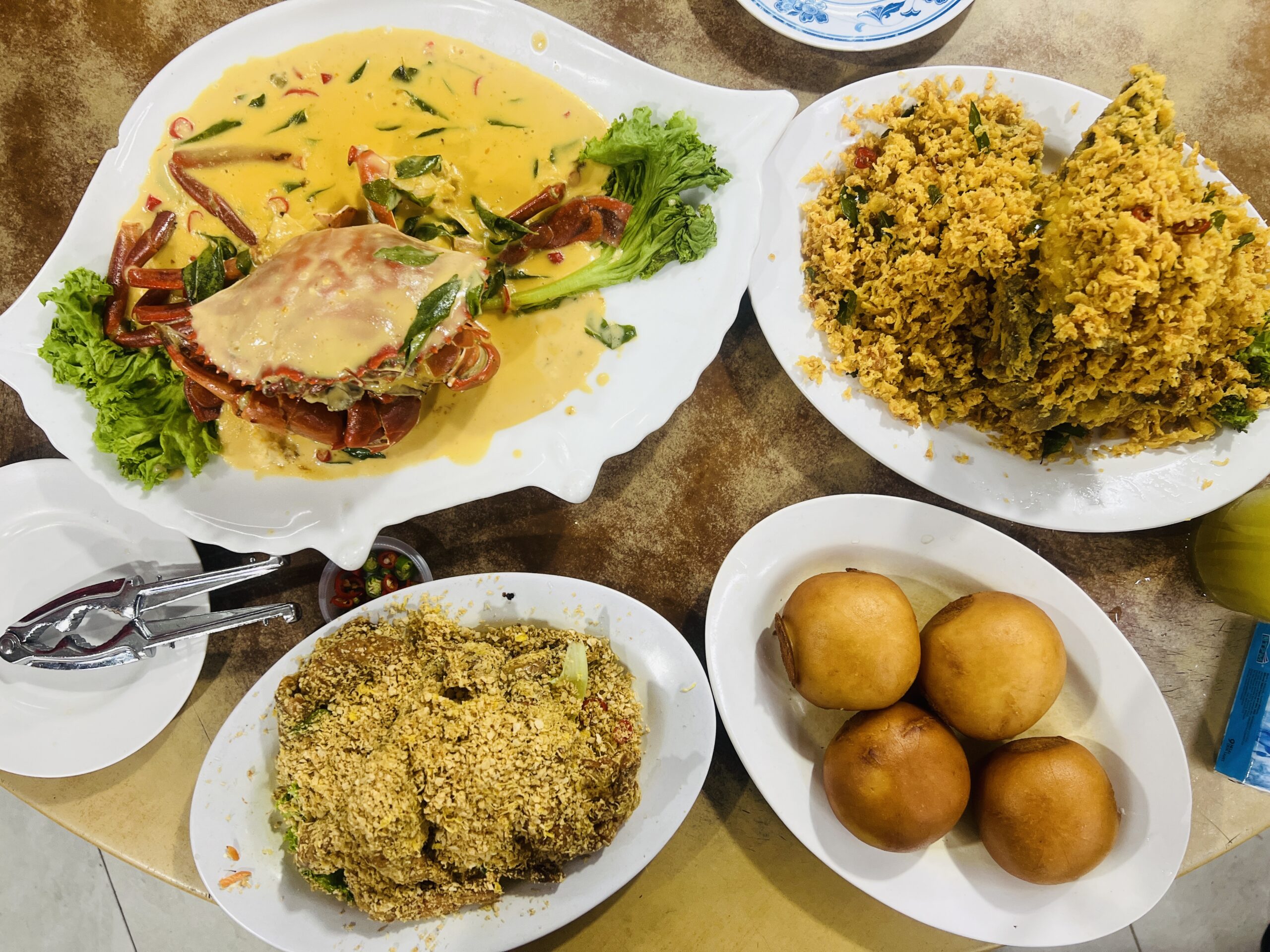 Siang Kee Restaurant
Address: 31A Jalan Keris, Taman Sri Tebrau, Johor Bahru 80050, Johor, Malaysia
Telephone: +60 177101311
Opening Hours: Wednesday – Monday 11am – 2am, closed on Tuesdays