I recently discovered a new shopping mall in Johor Bahru, Mid Valley Southkey. Spanning an area of 2.5 million square feet, it is one of the largest malls in the southern part of West Malaysia. There are 260 shops to explore, those interested can take a look at the mall directory. In this post, I will show you how to take bus from JB Sentral to Mid Valley Southkey and back.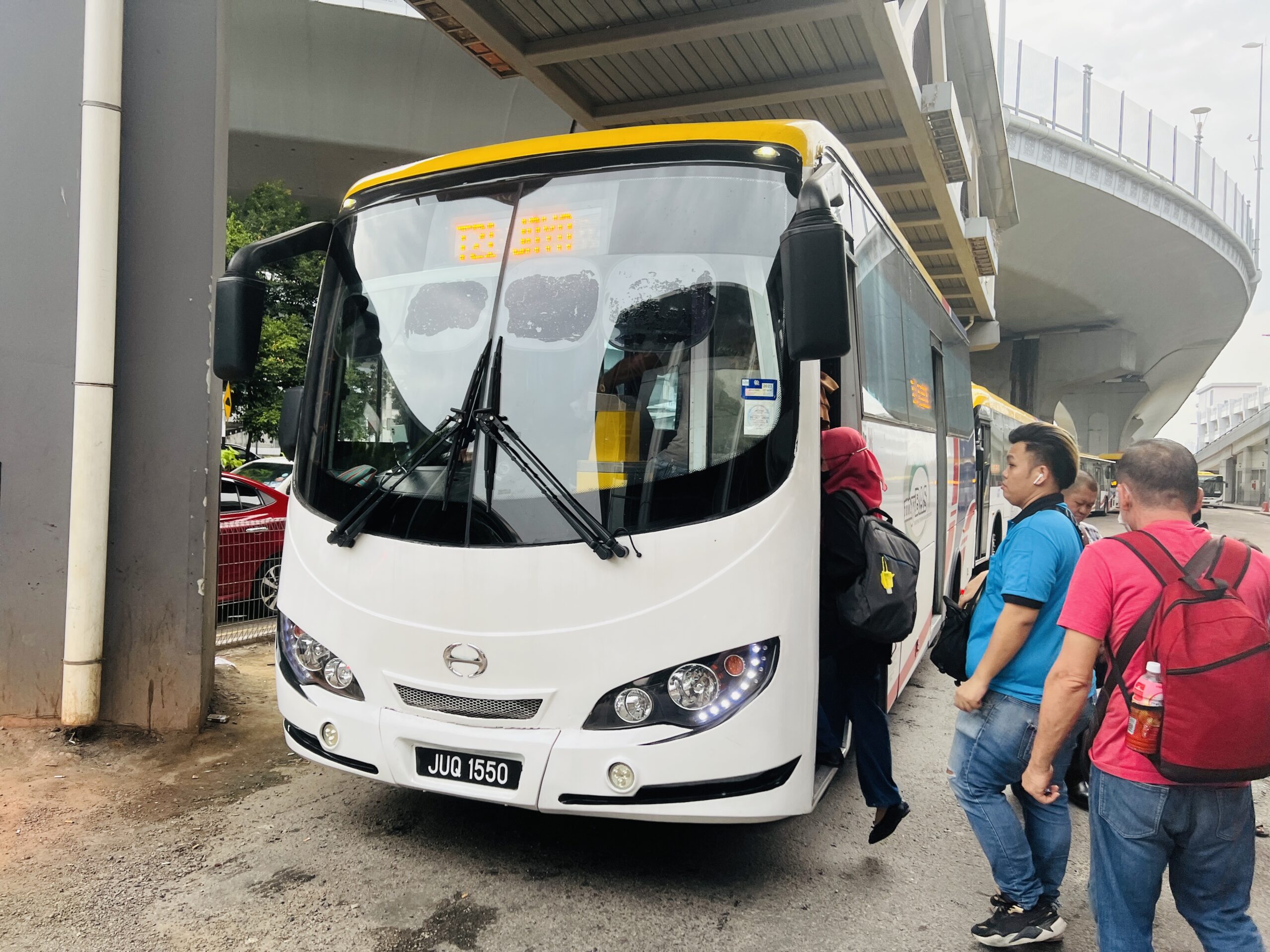 JB Sentral Bus Interchange
After exiting ICQ, take either the escalator to your left or lift to your right which bring you to JB Sentral Bus Interchange.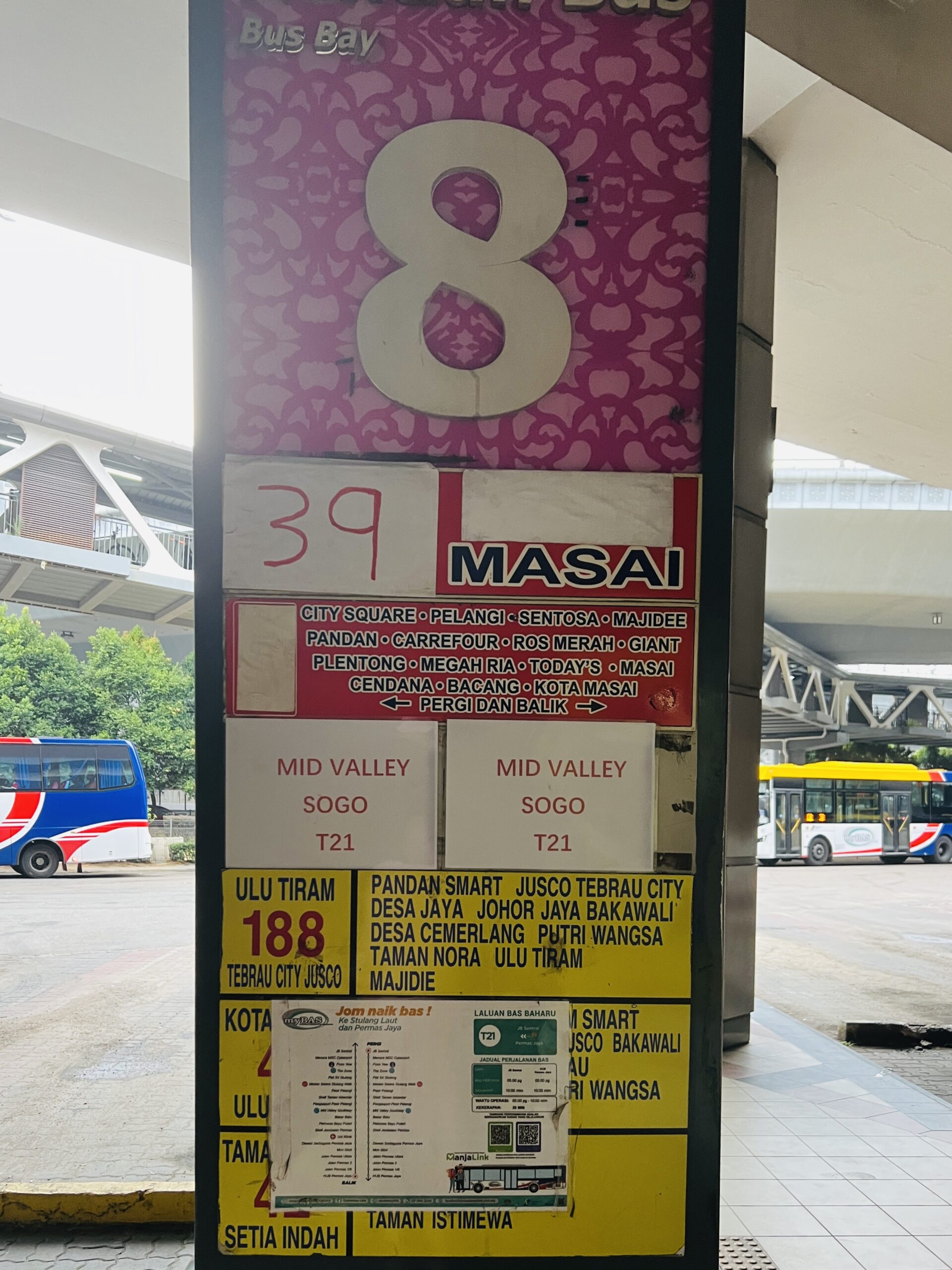 You will want to take bus T21 to Mid Valley Southkey, which is at Bus Bay 8 at the point of writing. This bus does not enter the berth, keep a lookout for the bus a short distance away.
If you are a Malaysian citizen, or hold a Kad Muafakat Johor card, you may opt to take bus route P102 for free. Please note that myKad or Kad Muafakat Johor must be presented upon boarding.
The journey takes 20-30 minutes and it costs RM3 per journey.
Bus Stop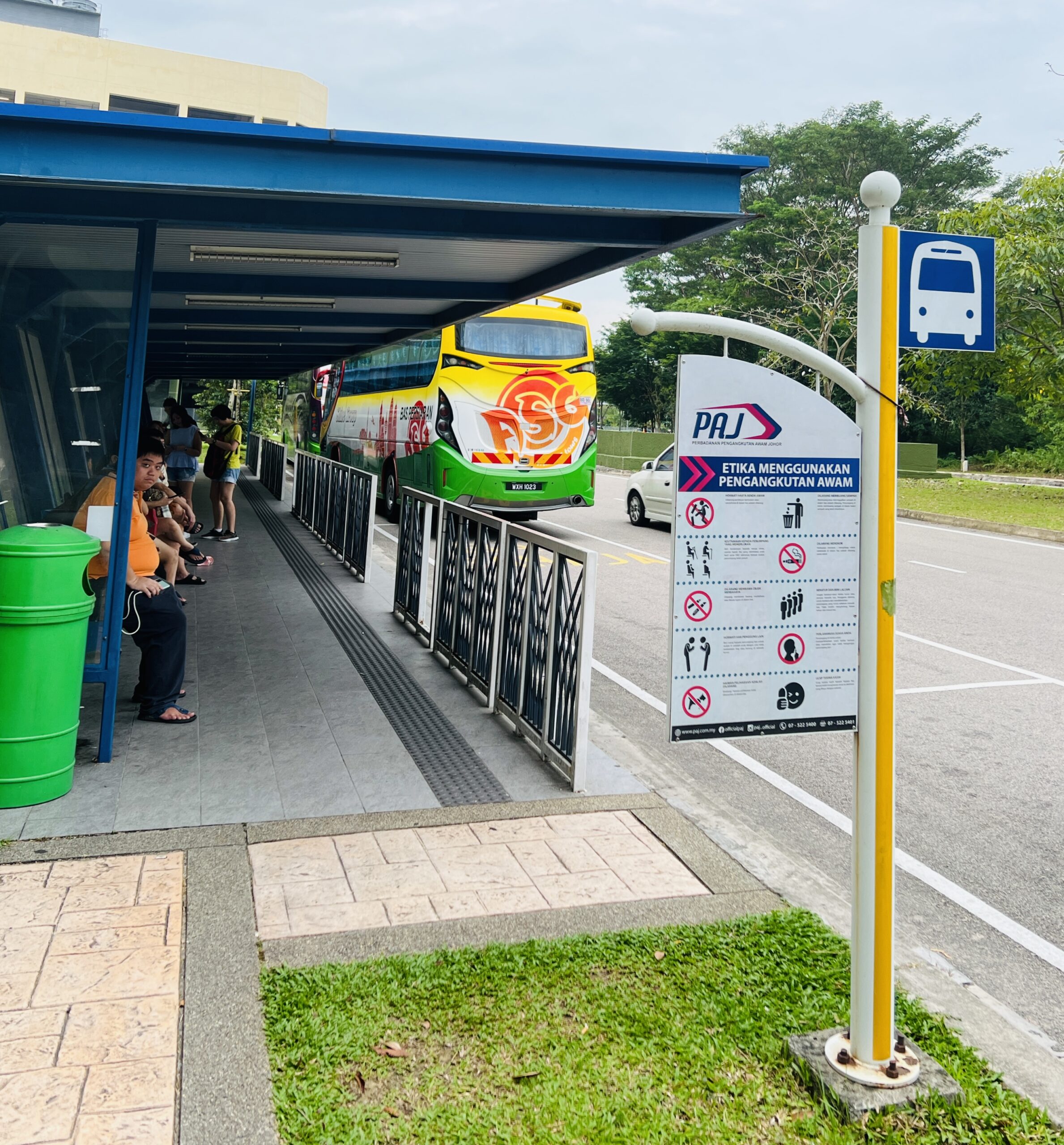 The bus stops at the bus stop outside Mid Valley Southkey along Persiaran Southkey 1. From the bus stop, walk to the left walk through the unloading bay where you will see many food delivery bicycles.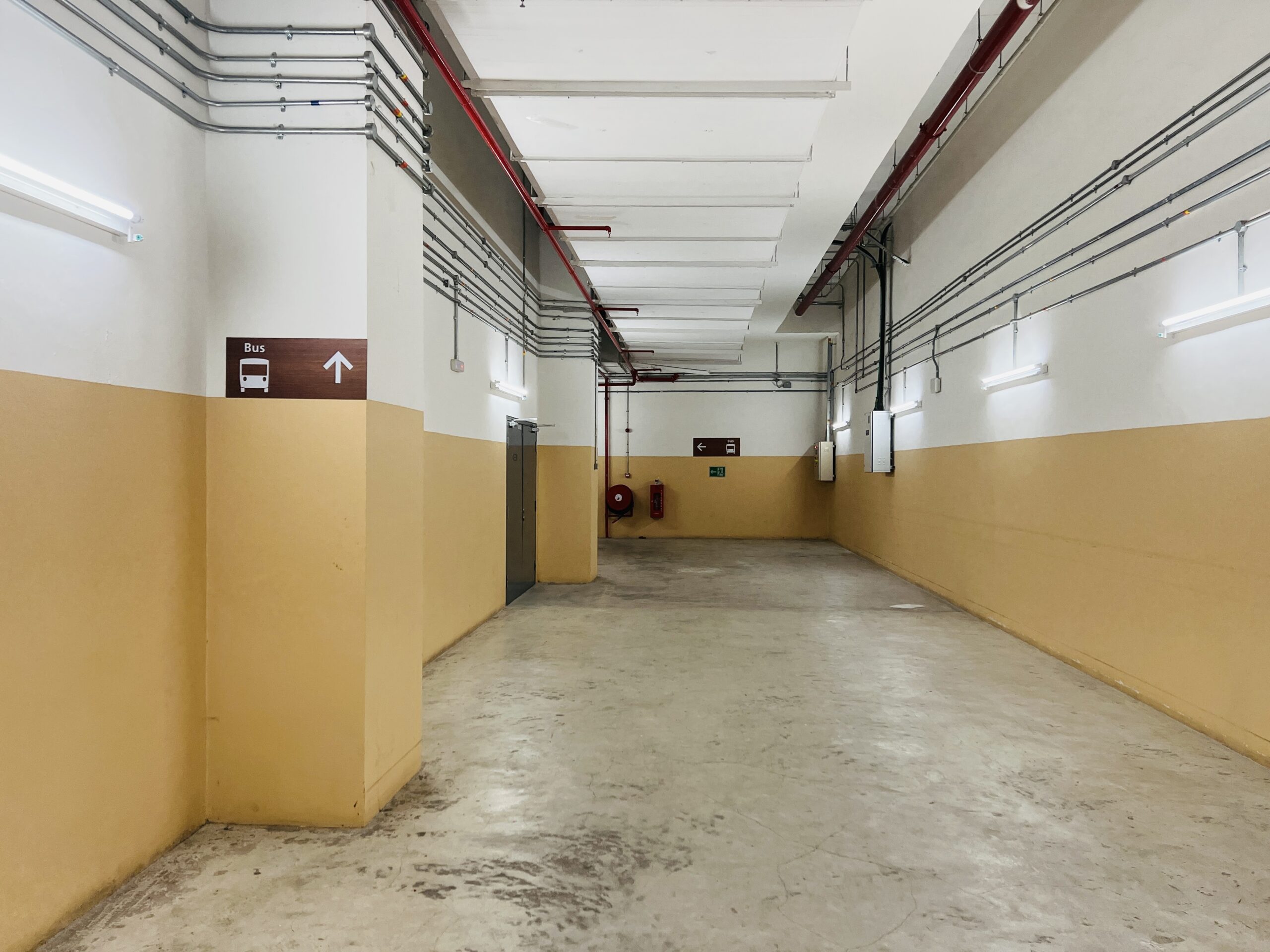 You will walk through a pathway with white and light brown walls which brings you into the shopping mall.
Mid Valley Southkey to JB Sentral
When you are ready to go back to JB Sentral from Mid Valley Southkey, locate S.D.S and LAC on the ground floor.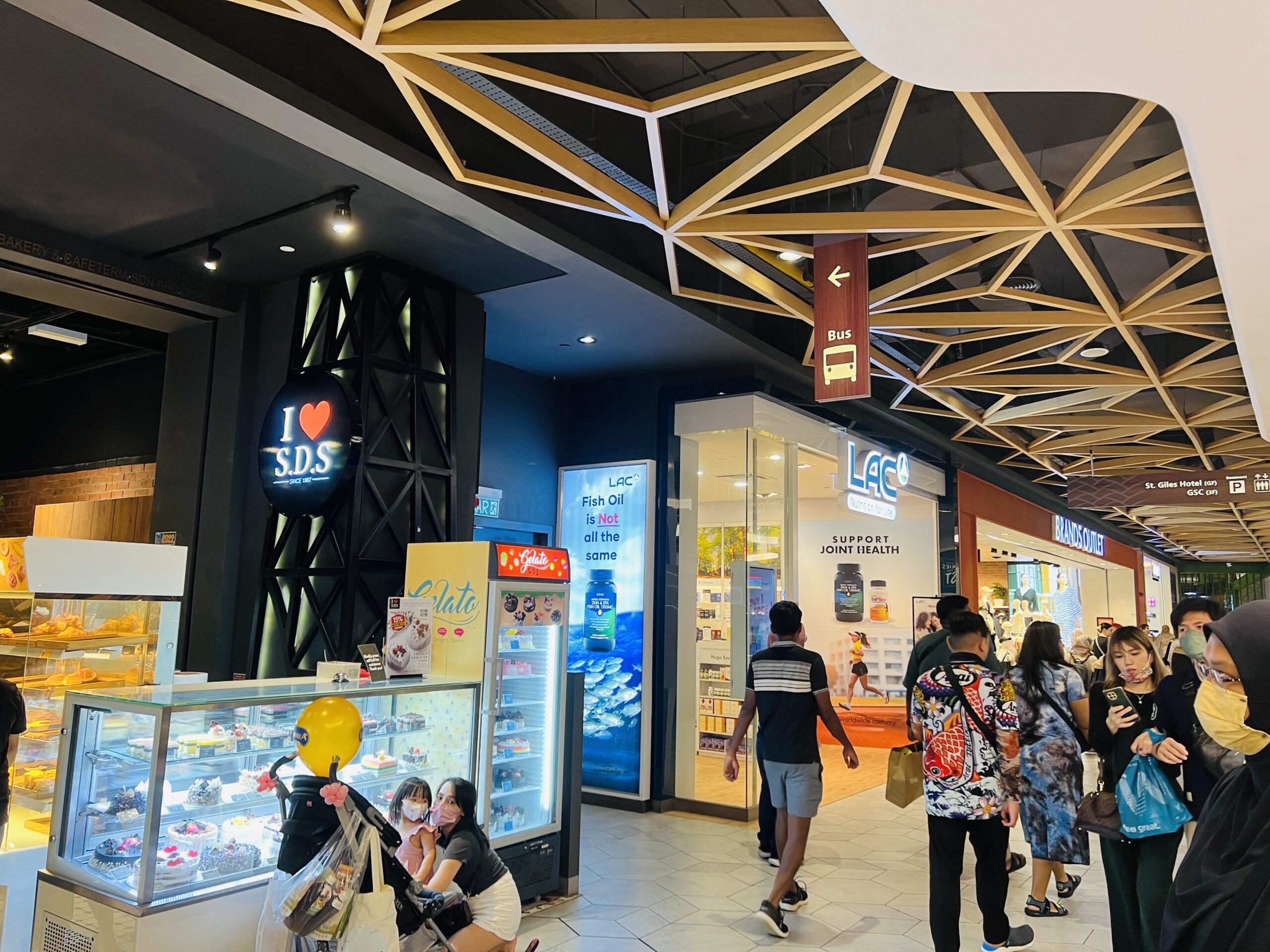 You will see a sign that with the word and logo "bus" in between these two shops. It brings you to the same bus stop outside the unloading bay.
The RM3 bus journey takes 20-30 minutes, it will bring you straight back to JB Sentral.